I am trying to install the Microsoft DynamicsGP web client so that we can use a web browser to access DynamicsGP instead of the client/server application.
Everything appears to be installed correctly, but when I try and login to DynamicsGP it just hangs on the logo screen and never loads, (see attached JPG screen shot).
Has anyone else every had this issue? And do you have suggestions on what I can look for to fix this?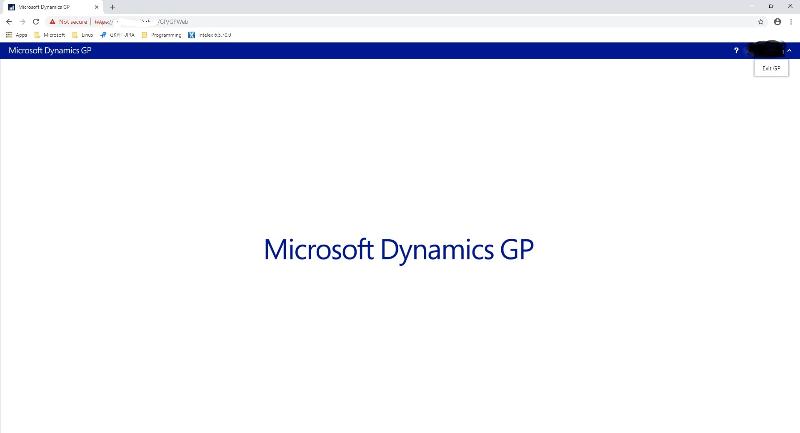 Thank you,
Jeff