I've bought one of these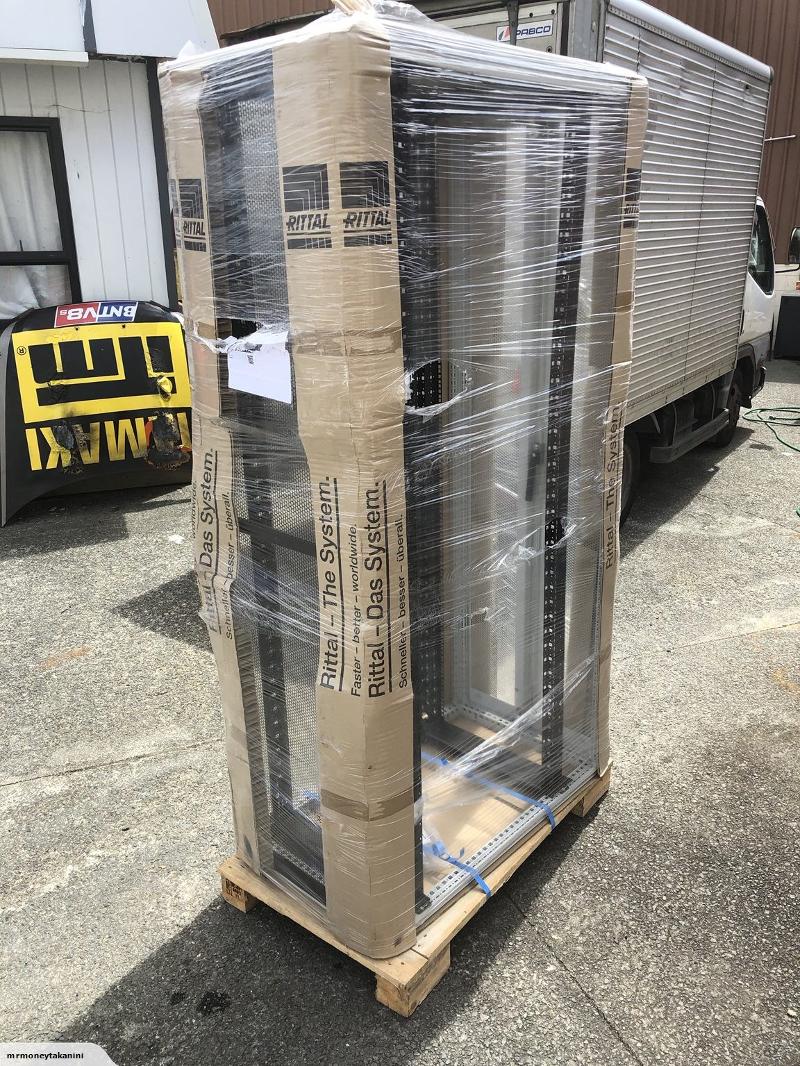 Now this is from New Zealand's equivalent of eBay -- TradeMe - and I was working under the mistaken belief that someone, someone would overbid my paltry NZ$5 bid.  Well someone was absent.
I'll pick it up in the next few days.  It's only a couple of miles down the road.
But what do I do with it?  I can retry selling it in a week or two.   Or turn it into a storage compartment of some type out in the garage.  (Doesn't appear to come with shelves but I'll check).
Any more ideas?