Dear Experts,
I am looking for a simple web page where I have thousands of customers who send lot of documents and invoices; what I am looking for
Customer would have login id (based on his number)
all his details would be populated in the opening page like name, address, bank details etc (pre populated from old database; any changed to existing details needs permission)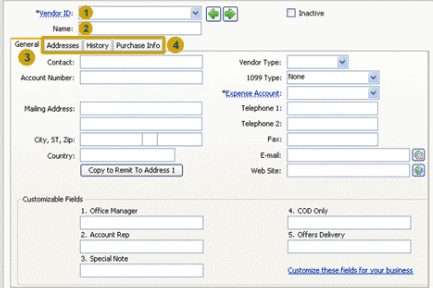 and he should be able to attach file ( only pdfs and images) and click submit and it should get saved in a database
I should be able to download the invoices
the customer should be able to do it from any platform ( mobile pc etc.)
thank you for your help in advance!!!