Hi, I have an android tablet, it's old and can't be upgraded. I'm afraid maybe it's a goner. I was trying to get to Google Play store, and I keep seeing this.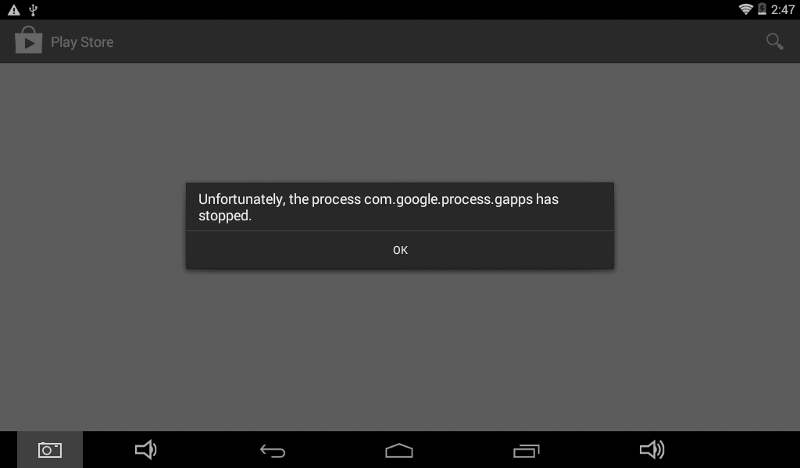 and also Unfortunately Google Play Store has stopped.
I've gone to all apps, cleared the cache, deleted the data, and rebooted a few times, but still this keeps happening. This is on Android v 4.4.4. Kernel v 3.10.0.
Screenshot_2019-02-25-14-47-37.png