A client recently reported getting this message as they try to print from a Access 2013 application I installed for them.  The message come up when they are trying to print a client account statement from the application.
Background: This application has been installed and running without issue for over a year.  I have made no application changes in that time period.  They just started getting the missing reference message last week. They sent me a snapshot of the message.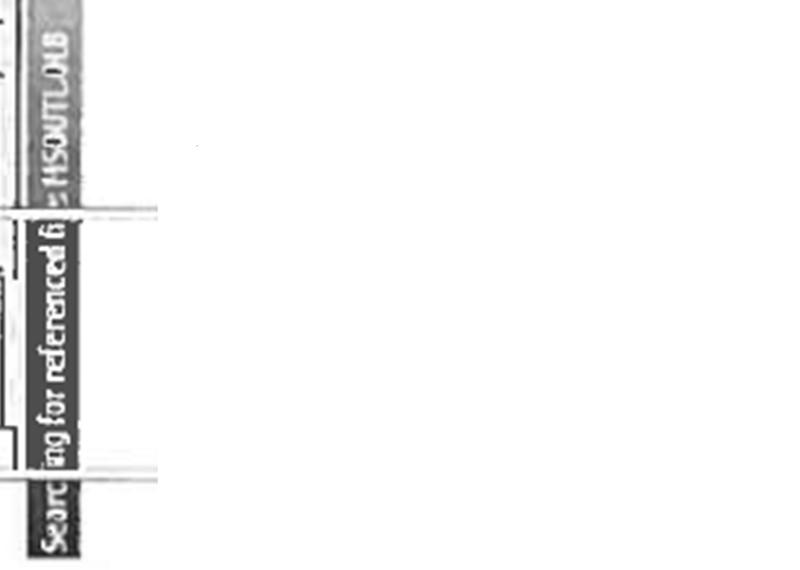 It look like 'HSOUTLOLB' but I did a search on that and nothing came up.  
My first thought is that they changed something in their operating envioronment but I just wondered if any EE'ers might have a better knowledge of what might cause this issue.