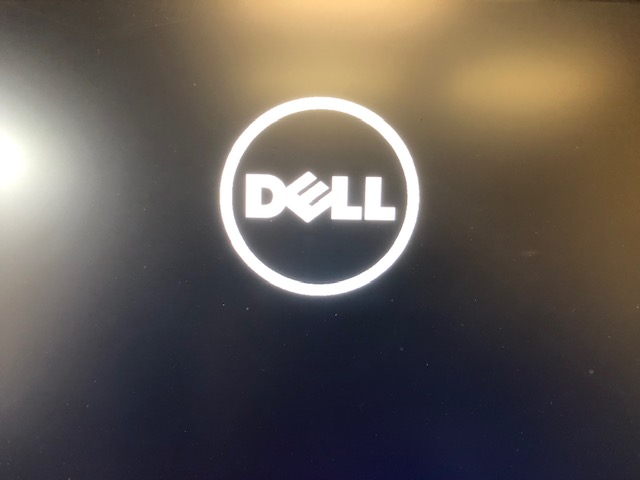 Hi,
I have DELL XPS desktop PC. It was running fine, but when it rebooted today, it gets stuck on DELL LOGO screen and fails to boot Windows 10 OS.
After starting the computer, I tried to press [F12], [F8], [F2] [Del] .. etc, but it gets stuck in the same screen.
Is there a way to boot to BIOS screen at least?