I am running Windows 7 home edition, and it locks up frequently (several times a day). I have discovered that if I look at events viewer just after the event, I see this every time.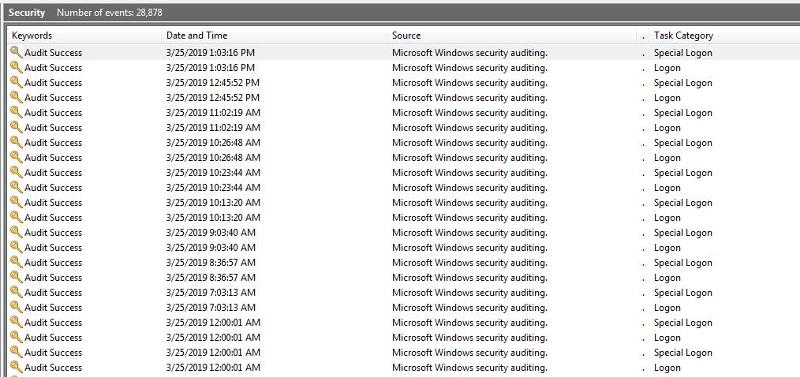 I want to stop Microsoft Windows security auditing, but I can't access Local Policy on Windows 7 home, I have to do it from regedit. If I run>secpol.msc, windows can't find it.
Can anyone help? Thanks.