Hello,
There seems to be a lot of discards happening on an interface of my Catalyst 9300. Here are some images to validate what is happening.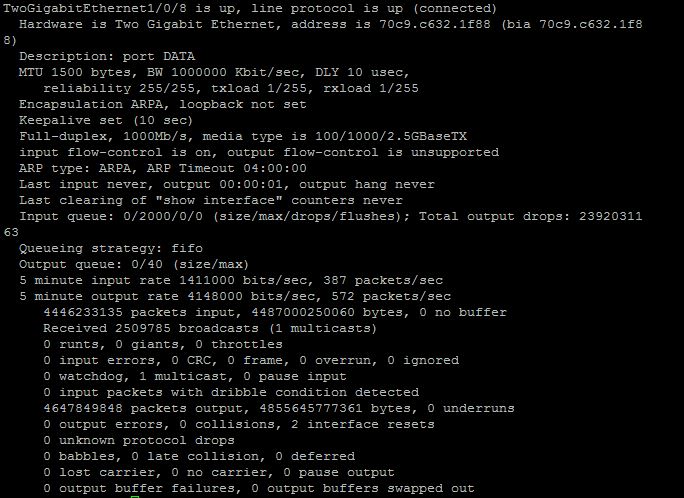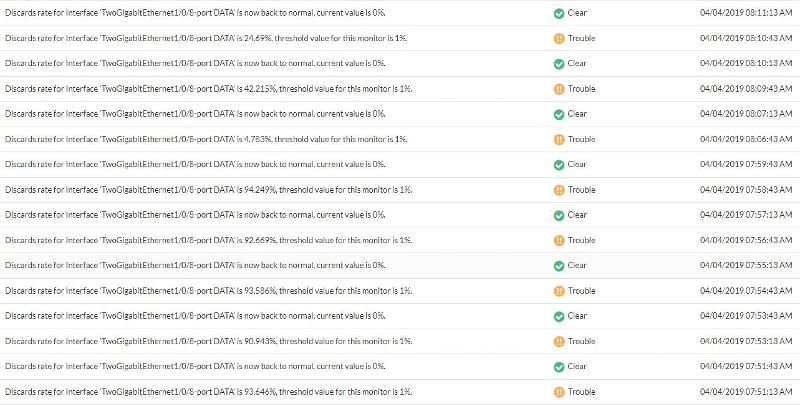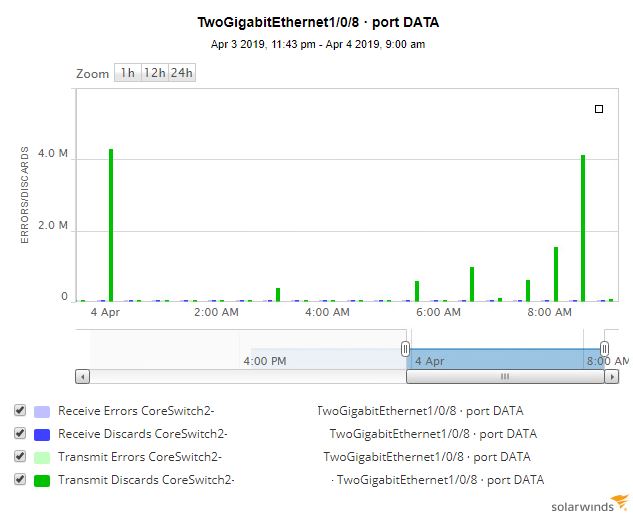 This port on the switch goes to a Fortigate 300E. Would I be able to identify these discarded packets with Wireshark and spanning the port like so:
monitor session 1 source interface TwoGigabitEthernet1/0/8
monitor session 1 destination interface tenGigabitEthernet 1/0/45 encapsulation replicate
 I ended up trying it with Wireshark and got this, but not sure if it's my problem.