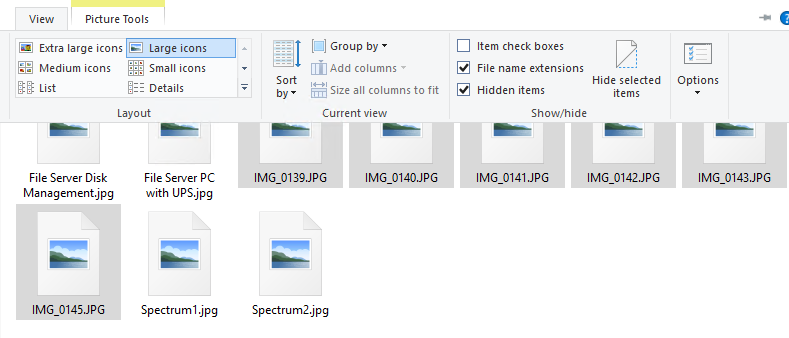 Hi,
I have Windows Server 2019 and it can't display JPG image files when I changed the view to Large Icons.
How can I make it display the contents of the file automatically?
Current file type association of JPG is Paint. So when I double click the file, it opens in Paint, but I can't view them automatically in Windows Explorer.
Can you help?
Thanks.