Hi All,
In Report Manager I have assigned a user to the browser role at the report level of a single report (and also to the browser role of a folder) but she cannot see the folder or report in her browser.
Here is what she can see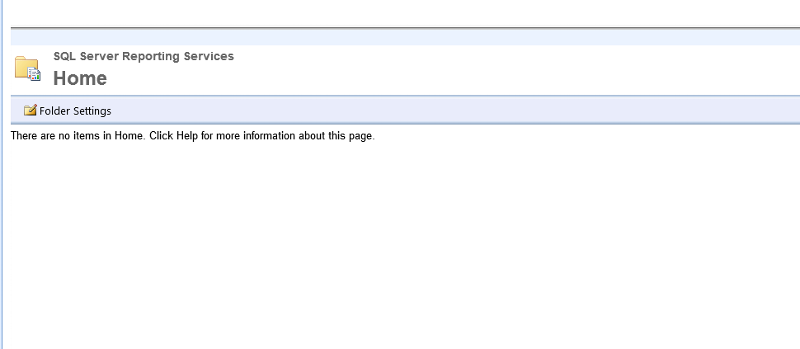 The Folder and Report are both set to not inherit Parent Security.
The user is assigned to the Browser role in the Home Folder.
If you require any further information please do not hesitate to ask.
Any Guidance appreciated.