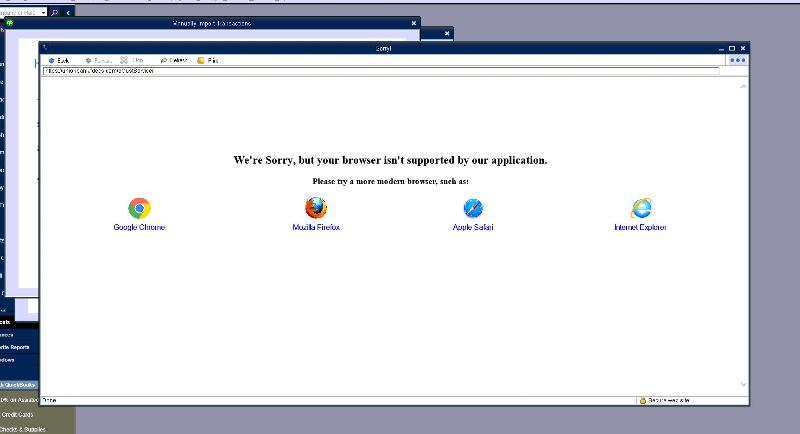 New Client is having import issues with Quickbooks 2019, Windows 7-64bit all patches applied
she also has QB 2017 on the Same PC
When she tries to download Transactions it wants to put it into 2017 not 2019
So I go to Manually download the Transactions but QB says that I do not have a Valid Browser
I upgrade all Browser but still get the message.....I was on the phone with QB Tech support for over an Hour and well.....I might as well be talking to my Dog.
The message is attached....I ran updates on QB 2019 and all patches on the PC but still get the same message...
How do I repair without loosing another few hours talking to dogs??????
The Dog Whisperer