Is it safe to delete all the -aux.xml files I see left over from sVmotion'ing vm's?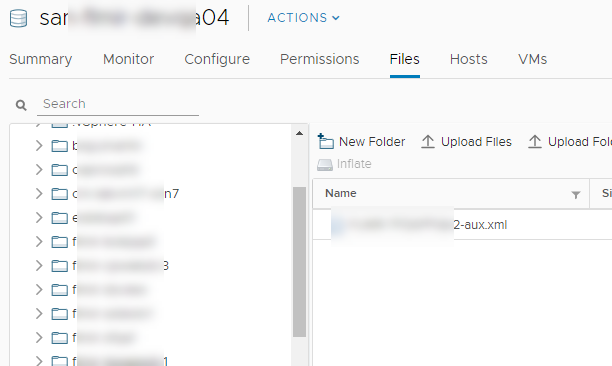 I have seen a thread on here from earlier which shows that it is safe to delete, but I am noticing a whole lot of them being left over after I sVmotion vm's to other datastores.
And the dates on them are 12/12/2018. That's not that long ago so I am a little nervous to delete them. I read somewhere that they are old ver 4.x descriptor files for snapshots and are no longer used in ver 5.x and above. Can someone confirm this?
I would like to delete them all instead of moving each and every one of them to their VM folder on the destination datastore.