I have MSA 2050 with 2 Volumes (vol1 and vol2)which is connected to ESXi6.5 as datastore.
I have added 6 more HDDs on a
different expansion enclosure
and created one more volume (vol3)
I can see the newly created volume in expansion page. Below are the screenshots, Just want to verify I am doing right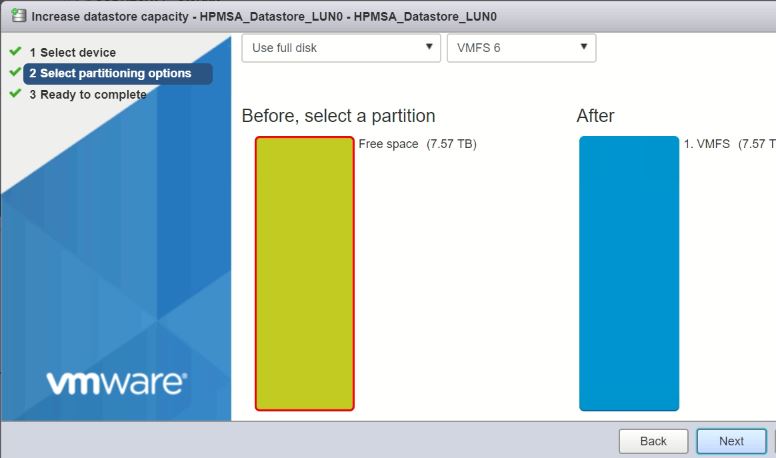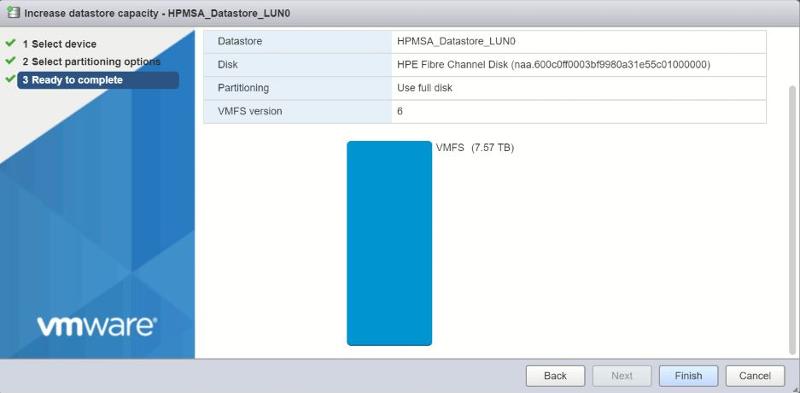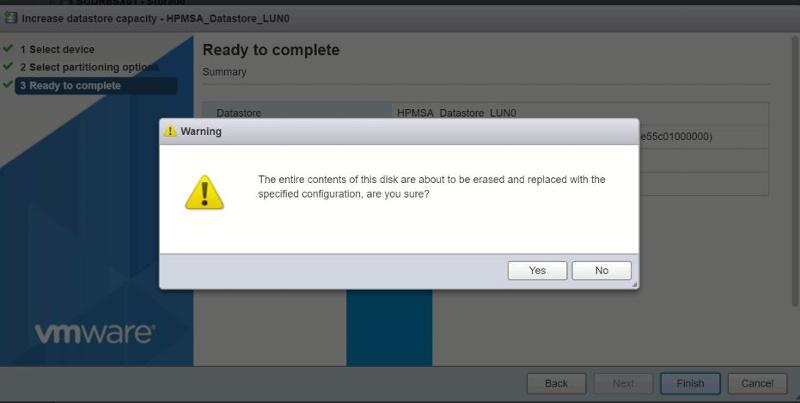 Will I loose my data if I click yes from the above step?
.
Below is the enclosure screenshot.