Hi Experts!
Have a C# project. The problem is in the Visual Studio 2017 solution when I try to manually build the project in release mode; in the release folder I expect to see only .dll assemblies, but there are also the .pdb files.
Have tried to google for an answer, but didn't find anything useful.
Have tried to 'Clean' the project and then build.
Have tried creating a Publish build.
Have tried repairing my VS 2017 and still outputs .pdb when buidling in release mode.
Last option is to uninstall and re-install VS 2017; haven't tried that, yet.
Here's the VS 2017 info:

Here's the project settings: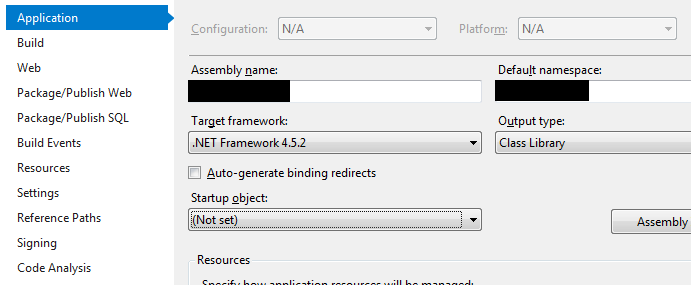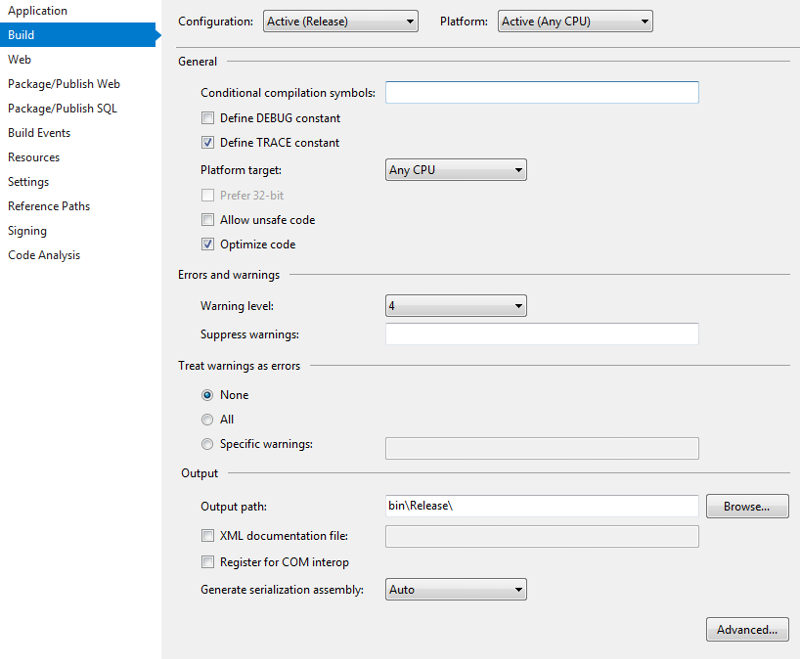 Here's the Publish Build settings: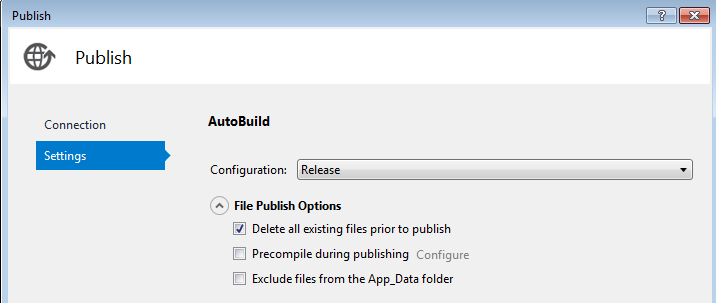 Any ideas?
TIA!