I'm having an issue with a new computer setup.
I have two users set up but it is showing as duplicates. One set with a circle background one set with a square background.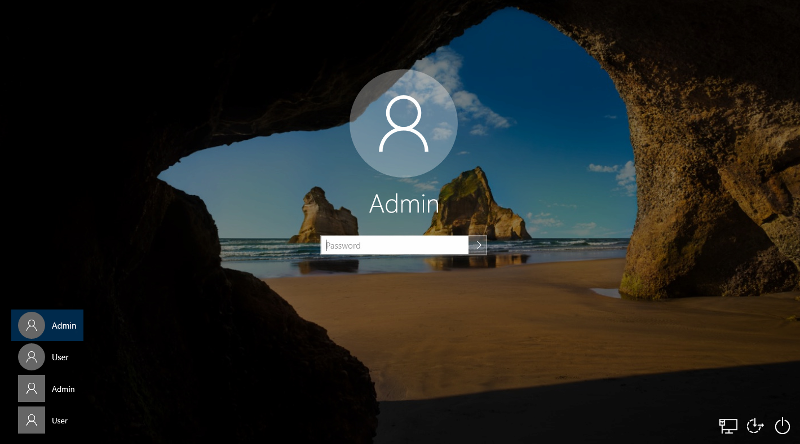 Clicking on one of the square profiles will bring me to a strange looking login page with a keyboard icon on the bottom left: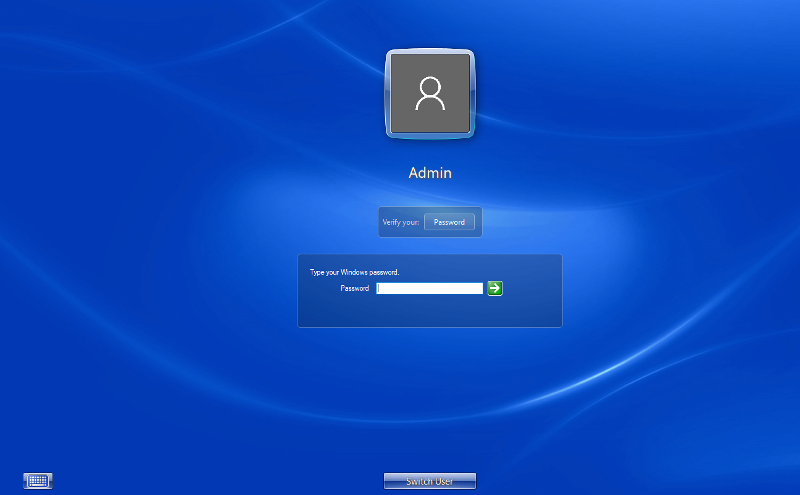 Both logins accept the same password and lead to the same account - there are only 2 accounts on the machine.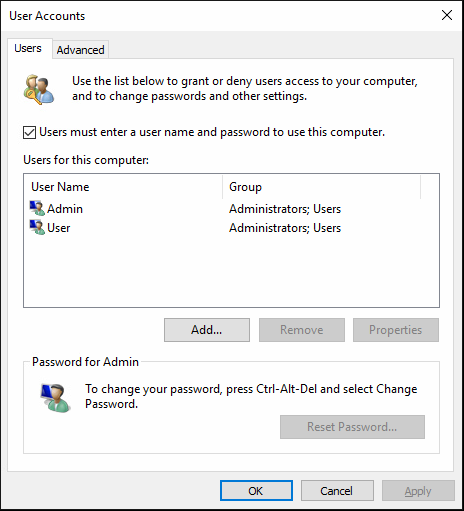 How can I get rid of these duplicate logins?
----
I have tried checking/unchecking the "Users must enter a user name and password to use this computer" box in netplwiz.