Hi,
I have a Microsoft Access database for projects and i added a Lookup&Relationship oclumn to my access database and i typed the values i wanted like an example below.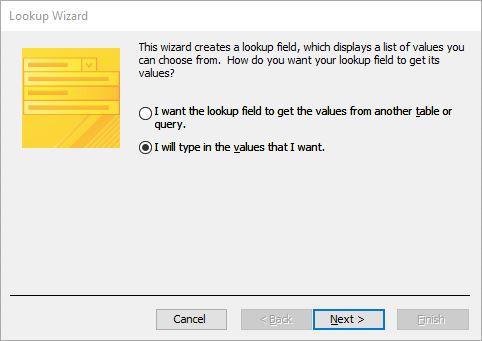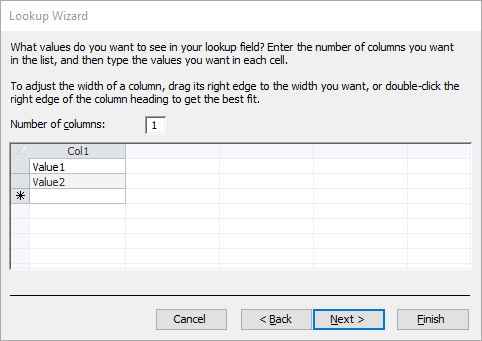 But when i binding this datasource in my tool and insert combobox and set DisplayMember this column. I couldnt be able to see items in my combobox items collection.
I thought i'm making mistakes in this topic, any experts can help me where i am wrong ?
thanks.