We have configured MS Office 365 to a Dell All-In-One XPS running Windows 10 Pro (1803) and we are receiving errors when trying to load Outlook, see attached, Excel will close, without a command being issued, while working in a spreadsheet and not save the spreadsheet.
We have uninstalled Office, tried to repair Office, Quick and Full repair, and the MS Office programs are still experiencing errors.
We tried to initiate an In-Place Upgrade of Windows, but the Media Creation Tool would not load showing an error that it failed to load with the code: (-1073741819) Also attached.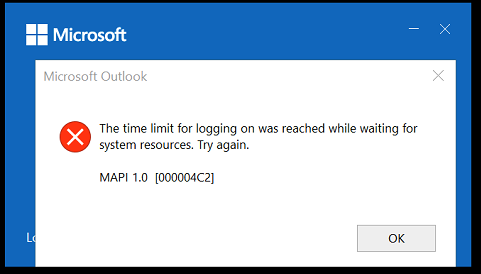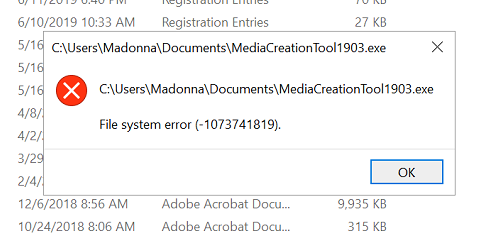 The following are the steps that have been taken.
windows updates
sfc /scannow
dism scan
chkdsk /f
ccleaner registry clean up
office uninstaller
re-installed office