I'm in a bind. I had to reboot my switches connected to my VMWare and I've lost my NAS. No matter what I try I can't get the NAS back on 2 servers. I'm using 6.0 It sees the ISCSI adapter it just will not bind.
Enclosed are pictures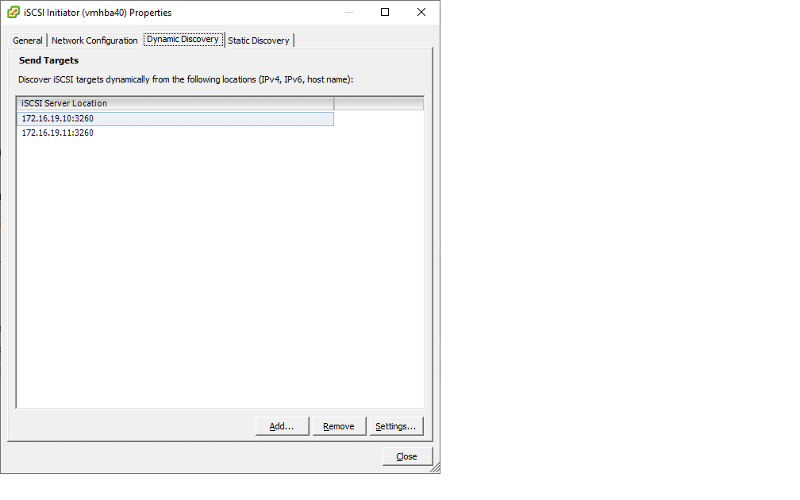 I'm at my witts end. Please someone help me figure out what's wrong.