Hello,
I get the number of minutes from a database.
The number of minutes should be displayed as a line in a coordinate system.
For a minute, I take a pixel.
But if I want to display 20 hours, then the line is too long.
Is there a way to display the minutes exactly by scaling down or up (without having to round)?
Is it possible to display for a minute 0.5 pixel?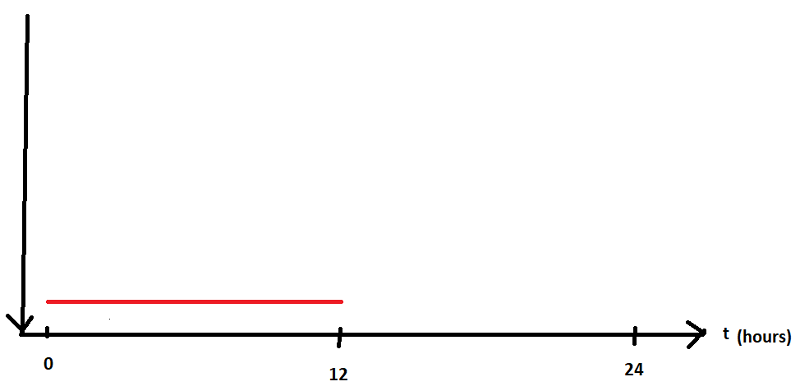 Thank you