Hello experts,
I am looking for an AutoHotkey to easily open/edit document based on extension.
The idea is the following:
Send F10+Tab 3 if file has ahk extension and just send F10 +Tab 2 if file finishes with other extension.
Option 1 will allows me to open/edit file with my SciTE4AutoHotkey and option 2 to open/edit with Notepad++. If there is better way to do this, please let me know.
Option 1: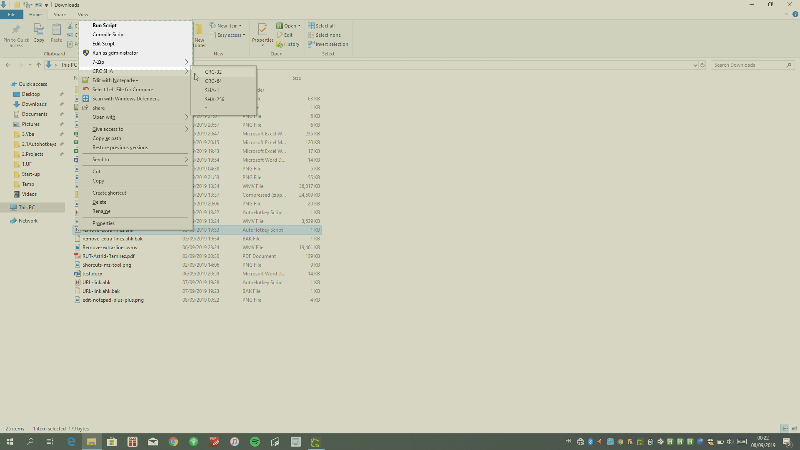 Option2: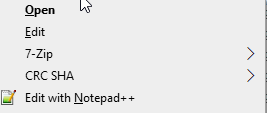 Thank you for your help.