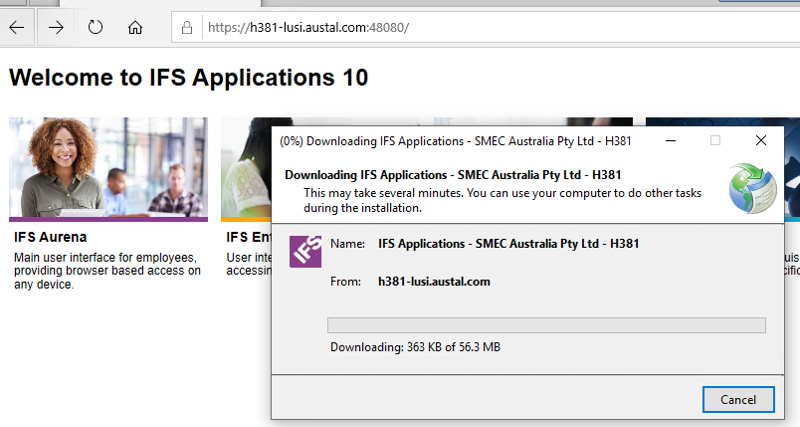 Hi
I am currently troubleshooting an issue with a new server hosting an application service which is using Oracle Weblogic accessible through a "https" url by other devices on the network.
The problem is when devices running the client application which connects to the https url, the speed is so slow it causes time-outs when syncing data. This is more evident when downloading the runtime client application files directly from the server using that link, the download speed is running at 20/kbps per second (and this is a local network device).
I resolved the problem once by dis-connecting the internet for a few seconds and re-connecting it, which fixed the problem for a few days. But the speed seems to getting progressively slower, and restarting the router is no longer having any affect.
I'm not sure how to even begin to diagnose this issue as I'm used to running ping tests to measure latency issues, but in this scenario Pings to the server are within perfect range. Copying files from the SMB shares are at Gigibit speeds, and server resource consumption is marginal. It's just anything to do with the local https link.
Any thoughts?