When I go into my Photos app, I'm seeing pictures that go back to 2017. When I look at my Storage, it says that I've got over 4 GB of photos sitting on my system. Yet when I go out to my Photo library, I'm seeing this: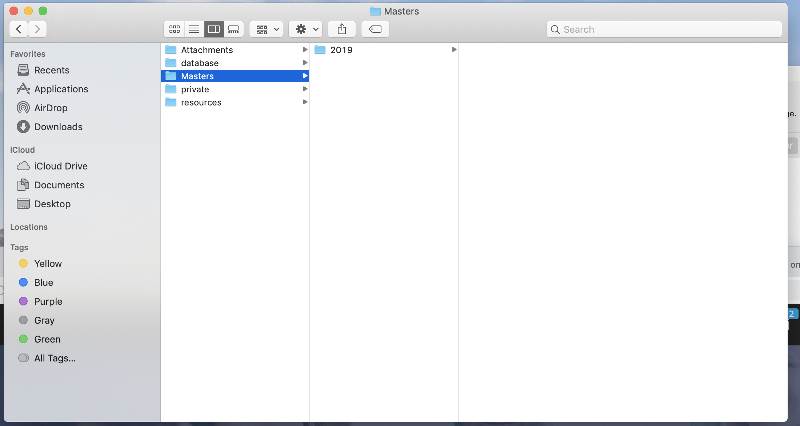 Everything obvious says that the only pics I should be seeing are 2019 and that's it. I've saved everything else to another drive, but the fact that I'm still seeing pics from 2017 in the app and the fact that over 4 GB of photos are still on my system tells me that there are pics on my system that I'm not seeing.
Where else can I be looking?