I currently have a site where we had originally purchased a 3-2-1 (3 servers – 2 ISCIS – 1 SAN) solution back in 2012. The SAN was upgraded about 4 years ago, but we are really at a point where we need to do a full refresh. Overall the setup has been good and haven't had any major complaints from end users.
Due to the single point of failure and latency sometimes incurred during backups, large upgrades to our application server which uses SQL, and RDS use, I was hoping to move away from SAN and use local storage while keeping the HA / vMotion features.
Obviously, VMware's vSAN came straight to mind even though I knew I'd basically have to purchase all new licensing (Currently Essentials Plus) and vSAN.
We will be replacing all our Windows 2008R2 VMs with Windows 2019 but here is a quick overview of performance: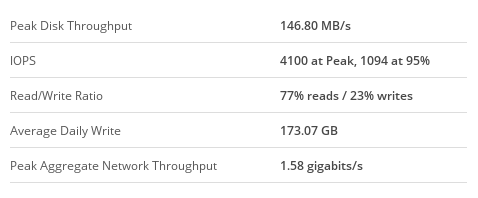 After the upgrade it be similar to another site and VM count.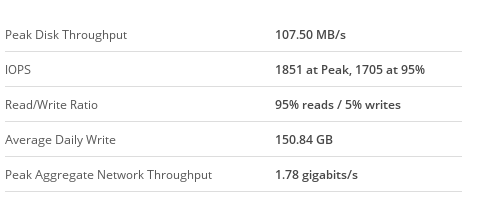 Overall we should not have over 12-15 VMs. There will be 1 RDS server which will probably have around 32-64GB of RAM but I usually dedicate a host for that VM.
I called my Dell rep and tell them about the refresh and budget I'm trying to stay in for hardware and any VMware licensing and of course they come back with the vxRail solution, Enterprise Plus Licensing, etc, with a price point 3x my budget. I feel like I'm talking to a car salesman looking to see how much they can get out of me and pushing the products and services with the best returns. I understand the vSAN ReadyNode benefits but believing the only vSAN option is a turnkey solution at 200k doesn't make sense for me.
Question
Is it no longer advisable to purchase servers on the HCL and make sure the HBA and disk are on the vSAN HCL to have a supported and reliable infrastructure? Even the vSAN sizer on their website is now the vSAN ReadyNode Sizer.
Putting together:
4 PowerEdge R740's (1 CPU Xeon 4214 2.2G 12C/24T, 128GB, HBA330 Controller, 6x 1.6TB SAS SSD and 10GB NICS)
4 vSAN Standard License
4 vSphere Standard
1 vCenter Server Foundation
Adding the Windows licensing I need
This all seems to put me within my budget. Unless its not advisable anymore this seems to be the best pathway forward. Dell's not going to spec anything that compatible with vSAN unless its vxRail. So if I went this route I would need to be very careful with the hardware config and making sure its deployed correctly.
My other 2 options would be either a Starwind vSAN solution with the HCI deployment configuration to remove some of the ISCSI overhead, or move to hyper-v. I do have a quote from Dell that is a 3 node solution and enterprise licensing thats in budget. I've questioned moving to hyper-v in the past due to no additional cost, but I've been using VMware now for probably 8 years in production and I am very comfortable with it. Maintenance and any issues would be something I would have to resolve, and I can't even remember the last time I called VMware's production support even though I pay for it. I also have another VMware site and we cross replicate our backups with Unitrends so this is also a problem until I upgraded the other site in 6 months. Cloud is not an option at these sites so Azure doesn't really help me as a selling point.