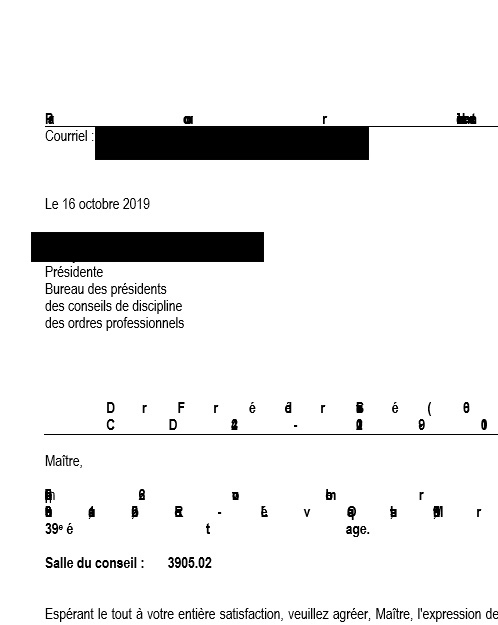 We have a number of users who have problems with Word 2016 documents that when printed are seeing garbled characters in both print preview and with their print outs.
At first we suspected the problem to be only with one model of HP printer (LaserJet M605), but now it is happening when printing to a Ricoh MFP.
If the user toggles to a different printer and back to the desired printer, the problem with the fonts goes away. But it comes back the next time or after working with a few documents later.
We have tried a variety of troubleshooting ideals but have not been able to find a permanent fix.
The computers are running Windows 10 1903 with Office 2016 365 subscription.
The printers are on Windows print server.
See the enclosed screenshot for a look at the document.
Thanks for any tips!
Eric Garneau