Hello we enable these setting to disable NTLM completly in our network.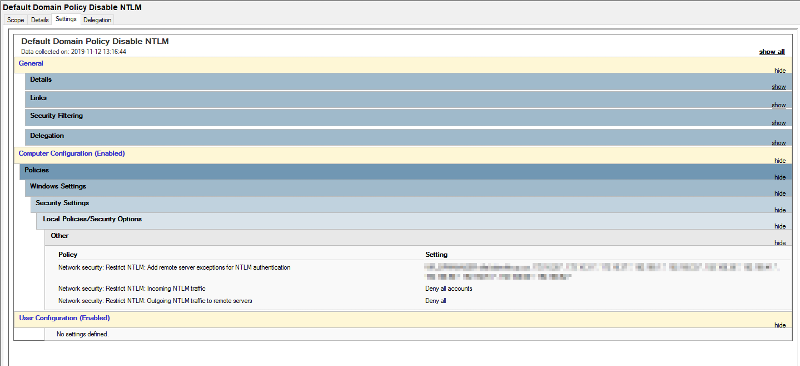 Im testing it and one problem i got is that when im trying to connect in RDP from a non domain pc (WIndows 10 1903) to my domain pc (WIndows 10 1903) it's not working
I get this error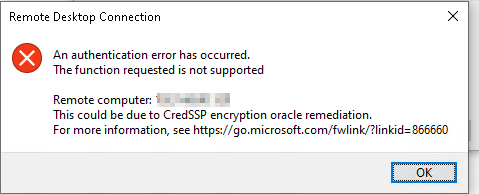 If i do the same thing from my domain join pc (windows 10 1903) to my non domain join pc (Windows 10 1903) i get the same error but if i add an exception in the GPO above it's working
I also have a problem accessing the \\IP_OF_PC\C$ folder when NTLM is disable
Can we fix that ?
Thanks !