Hi Experts,
I'm running VS2013.
The Main form of my production app, when viewed in Design View, just appears as an empty form: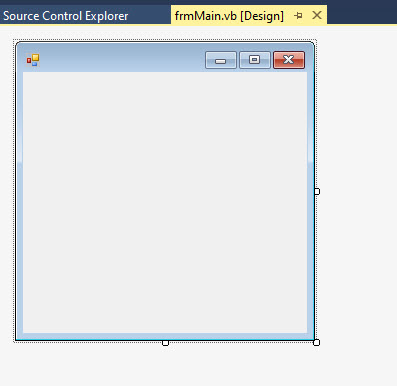 But when I run the project, all the expected controls appear:

I want to do more work on the form in design view - how can I restore the real form in design view?
The source files are
here
.
Regards,
Leigh