I have Active Directory replication error 1925 event on one of ours DCs S-ADS049.
I check replication using Repadmin, and the command that i use is repadmin /showrepl * /csv > showrepl.csv
The errors come from Default Naming Context partition only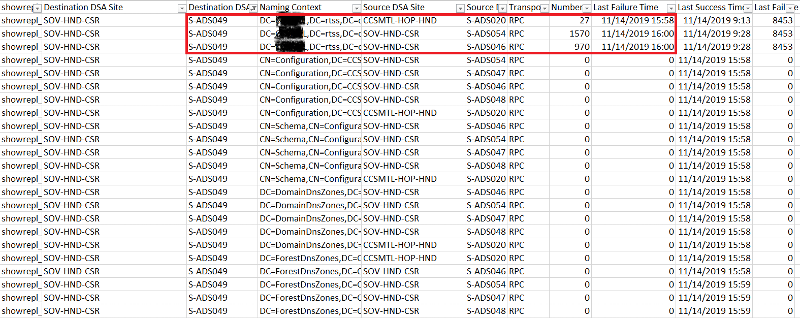 When i list all domain i don't find the DC S-ADS049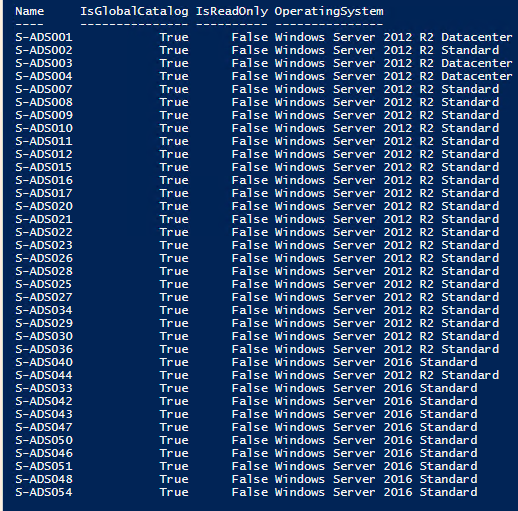 And finally when i check the group member of S-ADS049, it is a member of the domain computer group only.
My question is how a domain member server promoted to DC, keeps as domain computer group member, and gets to replicate with some DCs ?