After upgrading our FMC 4500 to 6.5.0, we can no longer SSH into it.
Here are the symptoms:
1. Before upgrade, we could successfully use Putty and SecureCRT to access CLI via SSH
2. We are trying to use Putty and SecureCRT and neither emulator is working after the upgrade.
3. SecureCRT says "password authentication failed"   see pic
4. Putty says "access denied"    see pic
5. We have verified usernames and pw's of people attempting to access and they have admin rights.
6. We have attempted multiple users
7. We are not using external authentication. All of our users have local accounts to the FMC
8. See attached FMC Log file too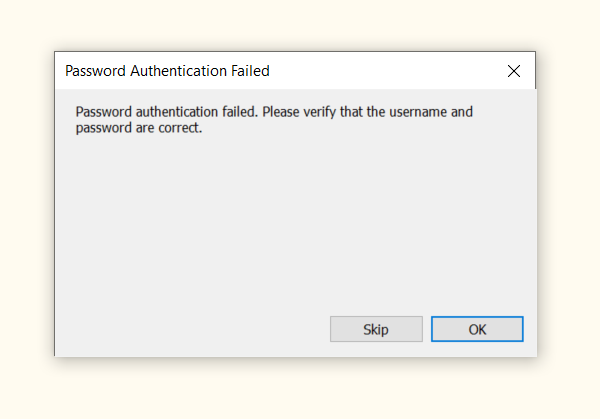 FMC-Log.txt