I am trying to achieve SAML single sign on between NetSuite ERP and Salesforce.
Here are the steps I followed.
I set up my Salesforce developer account as Identity Provider.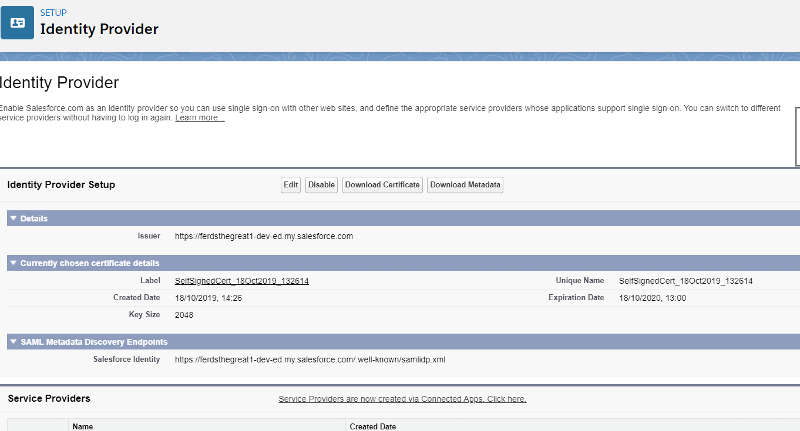 I created NetSuite SAML Configuation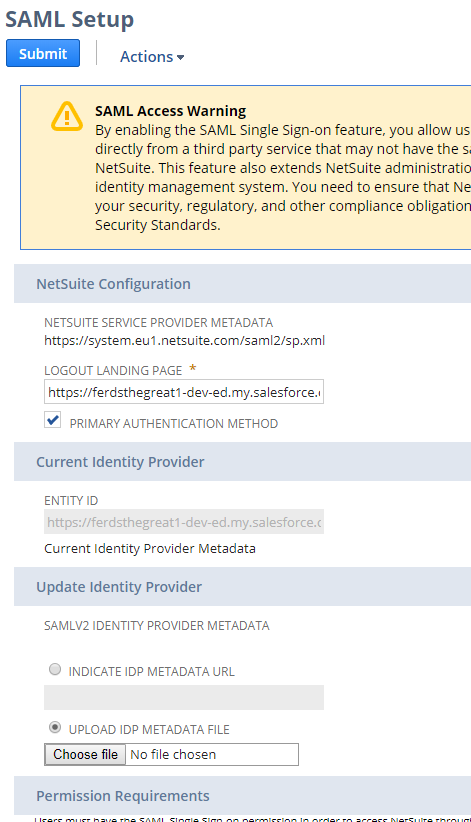 I created a Connected App and entered NetSuite ACS URL.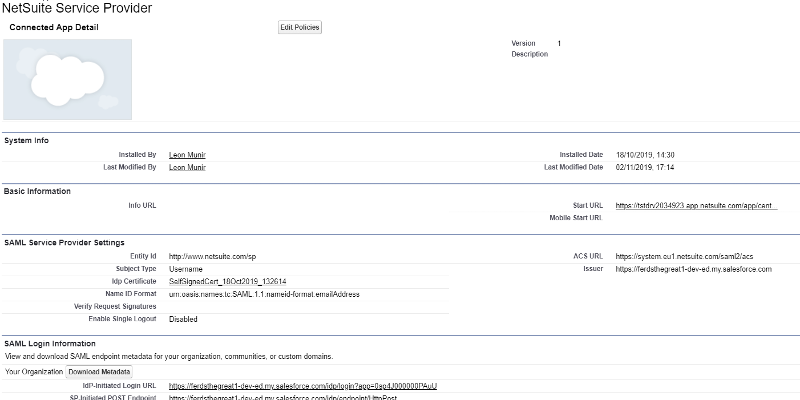 I created a Salesforce User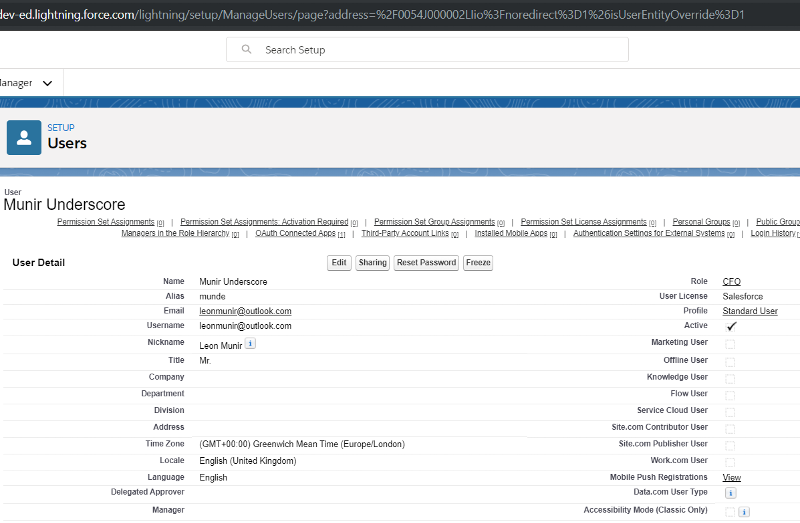 I created a Customer record in NetSuite with same Email address and given it SAML custom role.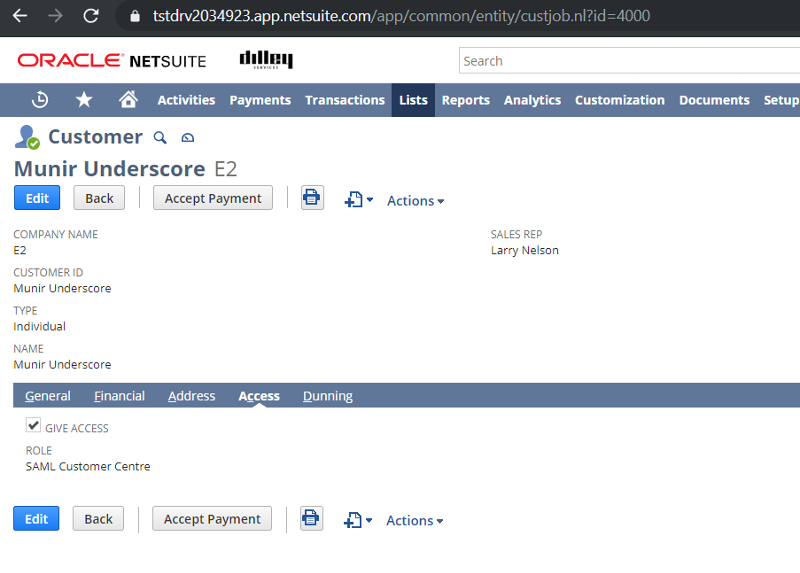 When Salesforce user clicks on NetSuite URL hyperlink from a Visualforce page, the user is not automatically logged into NetSuite.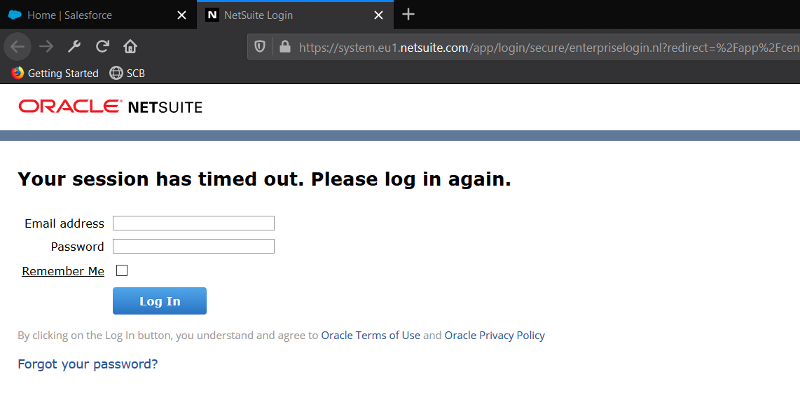 What am I doing wrong ?
Visualforce-page.png
sp.xml