I am working on WIndows 10 Autopilot White Glove.
I setup everything through Azure.
-- Autopilot profile
-- Security group, with the 2 people in the group
-- enabled White glove OOBE
But when I get to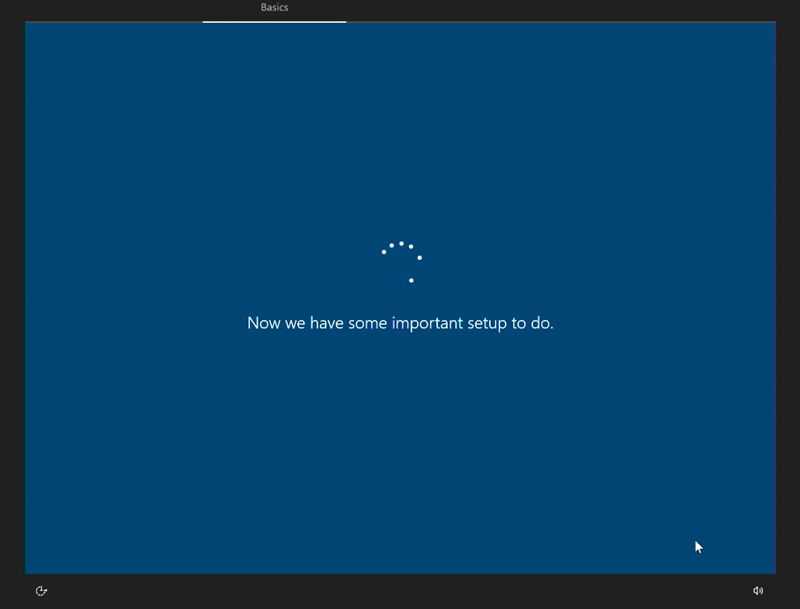 How does it know to pull down the Autopilot profile, when I have not logged in.
It gets to the bar code and fails , GUI is red, an there is no information on the right of the bar code.
Thanks