Greetings
Dealing with an issue here and do not understand as how this came to be,  I have 4 Dc's that are showing the same behavior where i cannot see the account policies from within the Default Domain GPO.  I have moved the PDC Emulator to all 4 servers and tested in hopes that i would be able to setup an account security policy of password length and complexity.  i have also checked for backups of the GPO and find none.
when i view the default domain policy under settings i see the account policies  

but when i go to edit them from the GPO, they are missing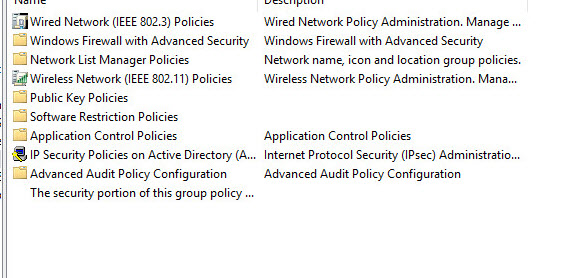 any ideas on how i can regenerate the default domain policy??