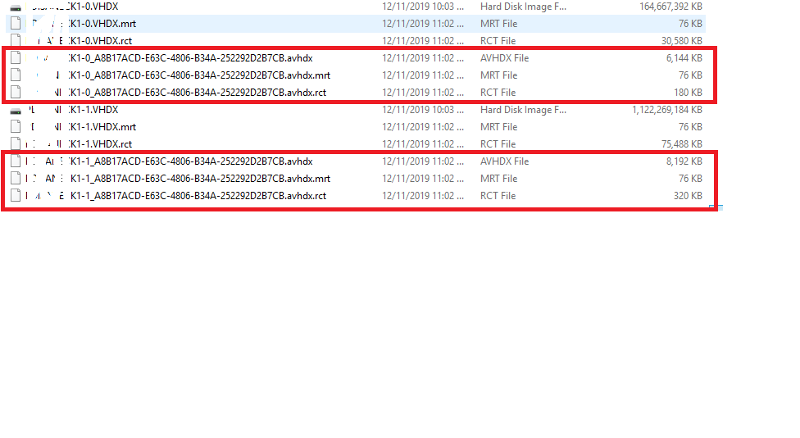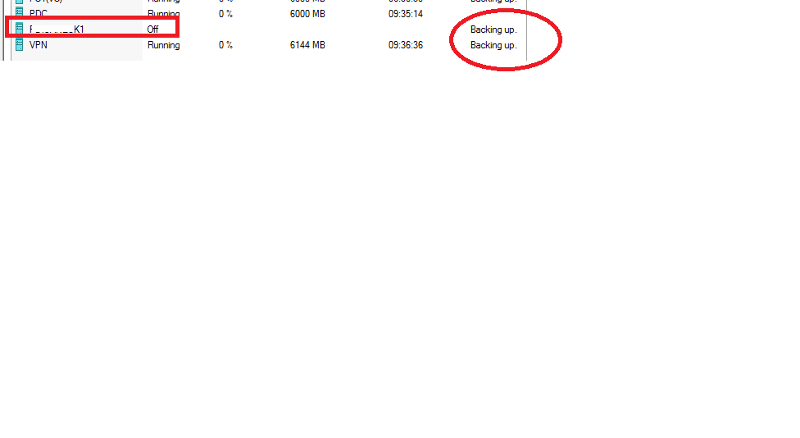 Hi,
I have a Virtual Machine running SBS2011 that is turned off while Windows Server Backup is still in progress.
I see .avhdx files created for the downed VM obviously because the backup is still in progress.
Is it ok to start the VM now before the backup is finished? What risk is there if I try to start the VM at this point in stead of waiting until the backup job is finished?
Thanks.