Hi,
I would like to know how to do a network setting on VMWare Workstation.
Conditions:
■Windows 10 Pro (64bit)
■VMWare Workstation 15 Pro (Ver 15.5.1)
■Added 2 NIC cards on the PC (ST1000SPEX2L)
■Installed "Realtek - Ethernet Diagnostic Utility"
■Two Linux Virtual machines are on VMWARE Workstation
Here are what I would like to do:
*Please refer to the attachment file.
1)  Each Linux machine needs to connect with "Specialized Monitor"s using PC NIC 2 or 3.
2) There two monitors need to connect to "Central Server" through internet access using PC NIC1 in order to download "program".l
3) There is a network setting of the Linux machine:  two Ethernet Network Card (for global and private address)
I am not sure how to do the setting:
1) "Network adapter" setting on Virtual machine.
     Should I config using Bridge with physical network connectivity. Is so, which of the "VMnet" number should I use?
      How about another virtual machine setting? what is the difference? what is  "VMnet" number?  
2) "Virtual Network Editor" setting:
      How I should configure on here?
VMWare-Workstation---2-VM-connecting.pdf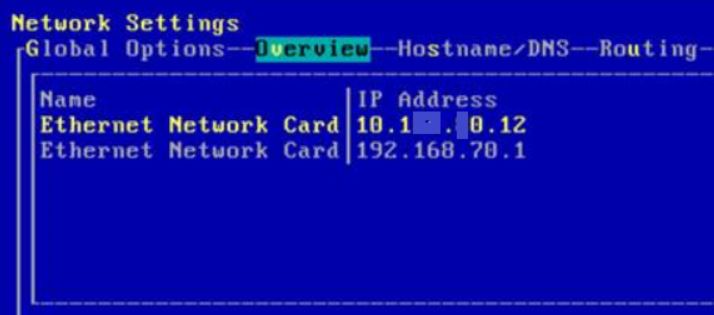 ex.  VMnet 0 and VMnet 1 are configured as Bridge and connecting to PC NIC 2 and 3...
3)  "Realtek - Ethernet Diagnostic Utility"
    I assigned VLAN ID 2 as PC NIC2 and VLAN ID as PC NIC3 for now.
I appreciate it if you can tell me the step by step instruction. If you have the VMWare Workstation screenshots, that will be helpful.