Good evening experts,
I believe that I have a virus within my Opera Browser. The symptom is a non stop proliferation of popup ads on the bottom right side of the browser window. Below are examples of the continuous popups.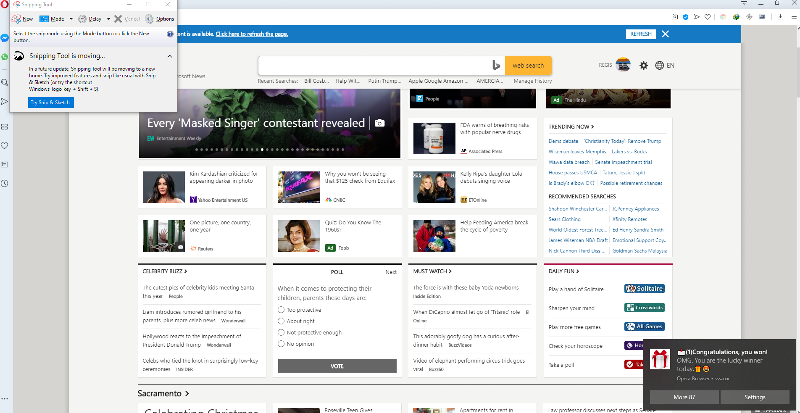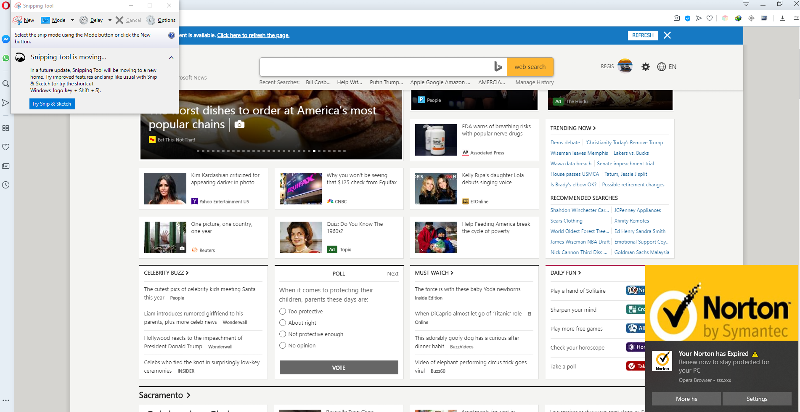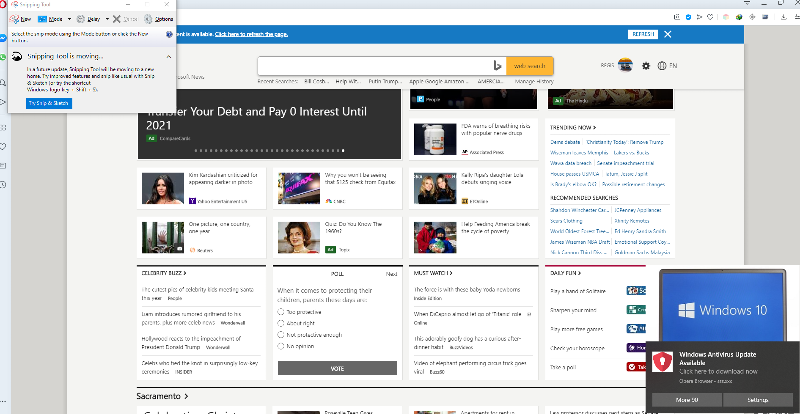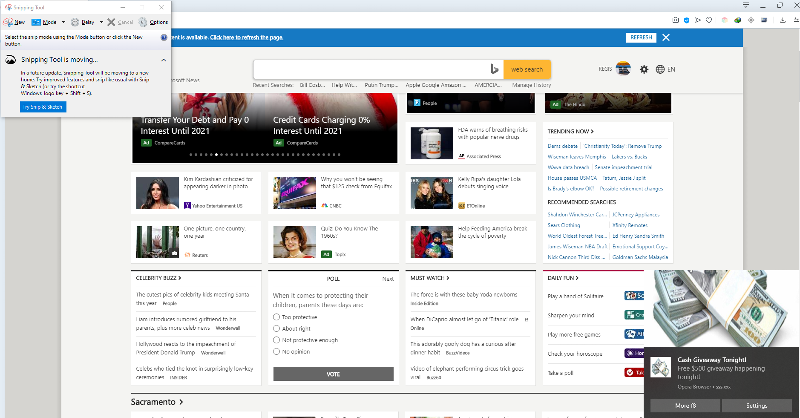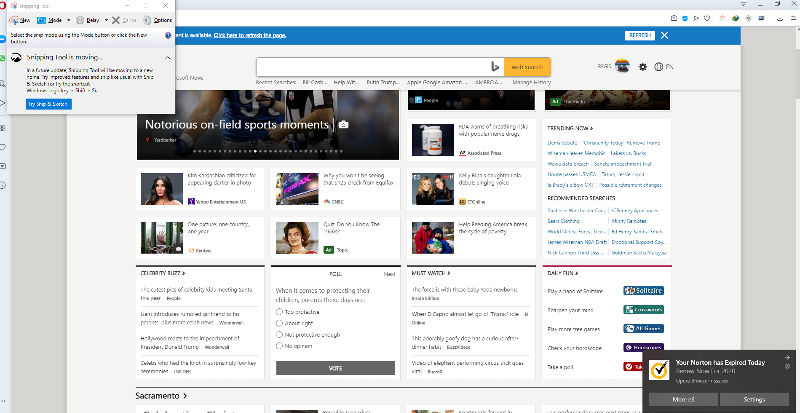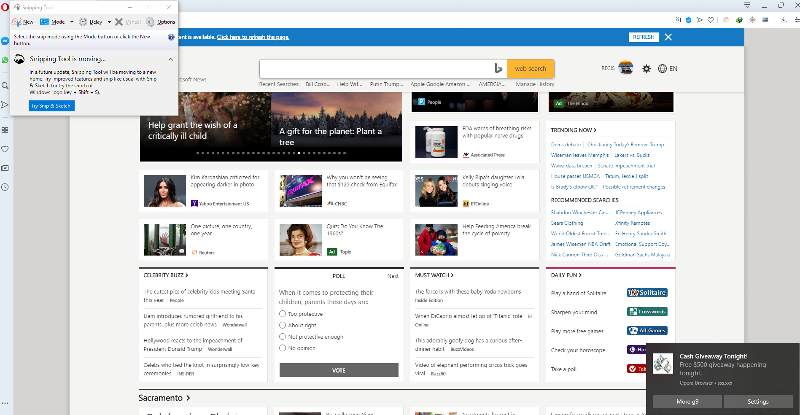 You get the picture!
I have tried Norton with lifelock, spyhunter, SUPERantiSpyware, and MalwareBytes.
I have reset opera to it's default values.
I have uninstalled Opera and re-installed.
I have checked for rogue taskschedular events.
I have looked for suspicious processes,startup items,services.
I have rebooted into safemode to see if I could remove Opera and re-install.
Nothing seems to work, because after a few minutes of browsing (msn, YouTube, Facebook, etc..), the popups re-appear. The popups don't make the Opera browser unusable, but it is annoying as hell to keep seeing the popups I attached and many many others that I didn't show you. The attachments were simply a means to show you how pervasive the popups are.
To be clear, Non of my other browsers, Chrome, Firefox, OperaGX, or Edge have this problem. I simply prefer using Opera. Plus I want to find the root cause of this pervasive annoyance. Even as I write this post, the popups are there.
I have researched on the net how to remove this issue manually , but it entails a detailed and complicated journey thru the taskschedular, uninstall apps, registry cleans, and other steps. If I have to do that , I may as well prepare myself to reinstall my operating system from scratch (long process, unless you have a pristine image of the operating system in question.)
I anticipate that some of you will say that a clean install is the only sure way of killing this popup annoyance, but I need to find the root cause , so I can prevent it from happening in the future. I would have expected my on access process in Norton to catch such an obvious adware virus, but no such luck.
I hope that one of you experts will come up with a solution that is both thorough and complete