I'm trying to create a Year To Date cumulative sum column in my pivot table using the DAX function TOTALYTD.
For some reason I am not getting a cumulative sum.
I just the same result as the cell in the column it's supposed to be summing to date.
Here is my data model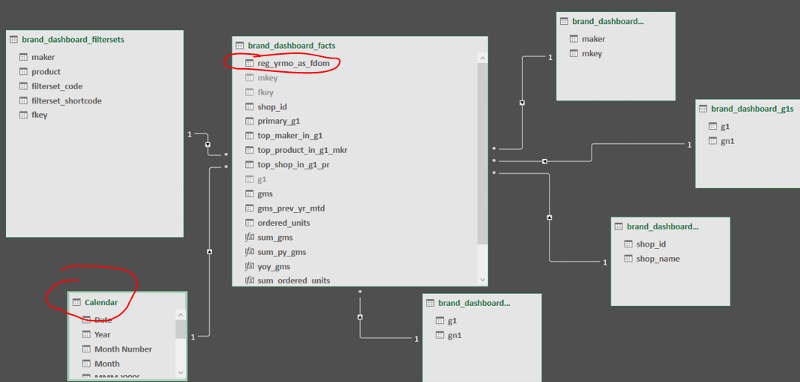 Here is the date relationship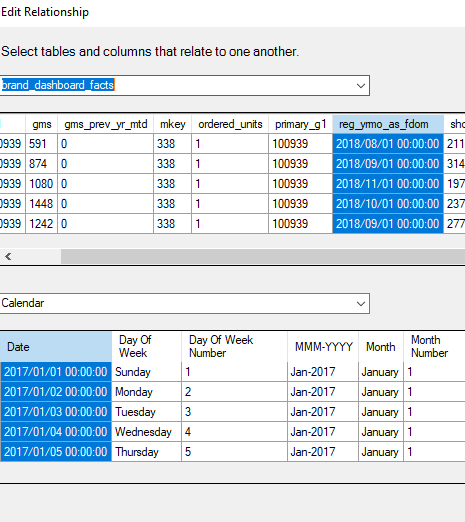 Here is my measure

And here is what I see in the pivot table

I'm stumped.