No user (or admin) can save RDP credentials
I'm pretty sure there is a GP settings from back when the network was an earlier version of Active Directory (now running 2012 R2) but I have checked all GP Settings for all users and nothing is enabled.
Basically, all RDP connections used by users (and admins) ask for the username & password everything. Even if users check the check box, it does save: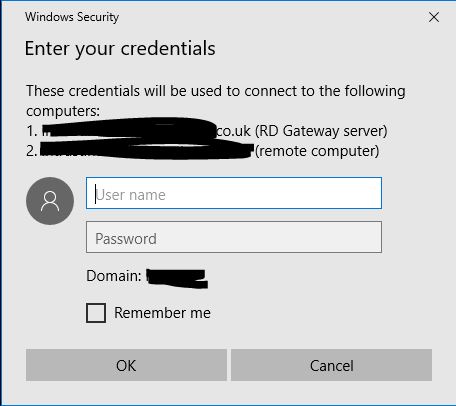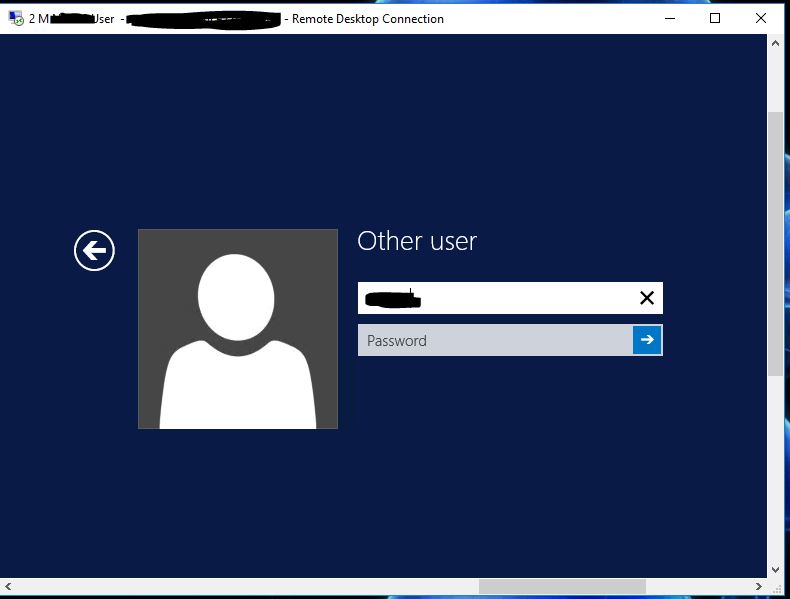 Note - both of these are connecting to completely different systems.
Some help on how to check the setting that is blocking this would be amazing.