Hi,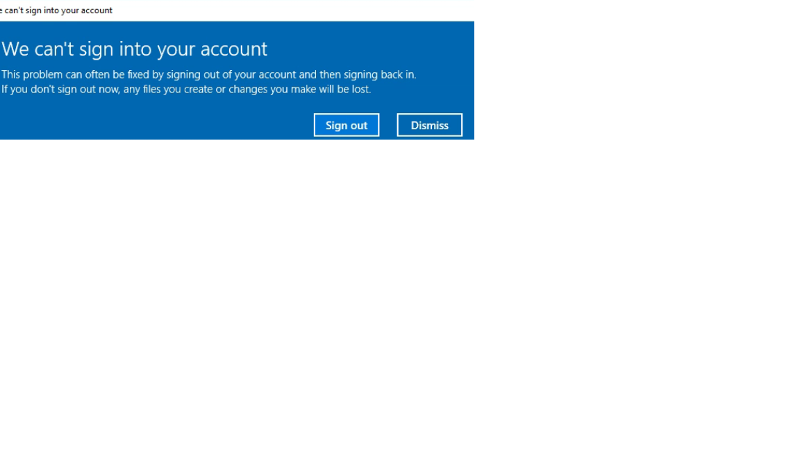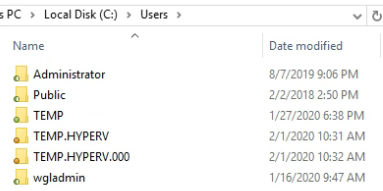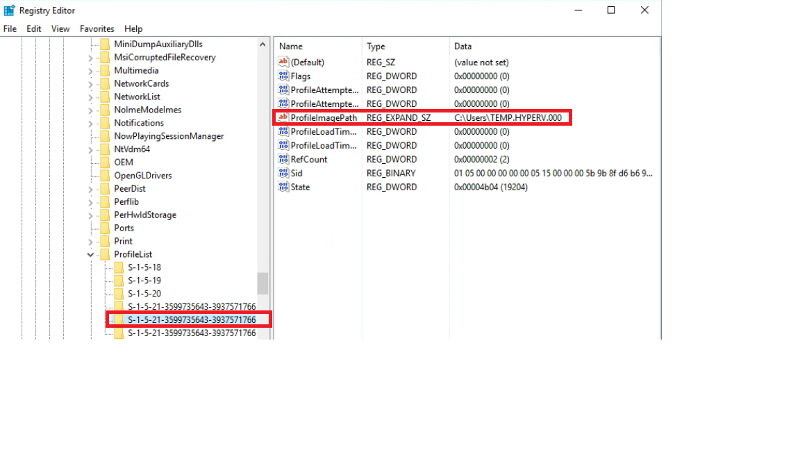 I am getting a Sign In Error when I log into Windows Server 2016 Essentials that is running Hyper-V. The computer name is HYPERV.
When I open C:\users folder, I see three TEMP folders - TEMP, TEMP.HYPERV and TEMP.HYPERV.000.
 I don't know why they are there and how they are created.
 There are only two accounts that I created - administrator and wgladmin.  
 How can I remove these TEMP profiles and prevent this from happening?
Thanks.