I have been trying to get a Grandstream HT814 to communicate with Sonetel. It works fine when connected directly to the DSL line, but as soon as I put it behind the firewall it stops. It cannot make calls, when receiving a call it will ring, but with no sound.
I have tried with the SIP inspection on and off (in the config below it is disabled)
Cisco Config:
Hardware:   ASA5506, 4096 MB RAM, CPU Atom C2000 series 1250 MHz, 1 CPU (4 cores)
:
ASA Version 9.8(4)12
!
names
no mac-address auto
!
interface GigabitEthernet1/1
 nameif outside
 security-level 0
 ip address dhcp setroute
 no pim
 no igmp
!
interface GigabitEthernet1/2
 nameif inside
 security-level 100
 ip address xxxxx
 no pim
 no igmp
!
dns domain-lookup inside
dns server-group DefaultDNS
 name-server 8.8.8.8
 domain-name xxxxxxx
same-security-traffic permit inter-interface
same-security-traffic permit intra-interface
access-list outside_access_in extended permit ip any host xxx
access-list inside_access_in extended permit ip any any
access-list global_mpc extended permit ip host xxx any inactive
pager lines 24
logging enable
logging asdm debugging
mtu outside 1500
mtu inside 1500
mtu Proxy 1500
arp timeout 14400
no arp permit-nonconnected
arp rate-limit 16384
nat (any,outside) source dynamic any interface
timeout xlate 3:00:00
timeout pat-xlate 0:00:30
timeout conn 1:00:00 half-closed 0:10:00 udp 0:02:00 sctp 0:02:00 icmp 0:00:02
timeout sunrpc 0:10:00 h323 0:05:00 h225 1:00:00 mgcp 0:05:00 mgcp-pat 0:05:00
timeout sip 0:30:00 sip_media 0:02:00 sip-invite 0:03:00 sip-disconnect 0:02:00
timeout sip-provisional-media 0:02:00 uauth 0:05:00 absolute
timeout tcp-proxy-reassembly 0:01:00
timeout floating-conn 0:00:00
timeout conn-holddown 0:00:15
timeout igp stale-route 0:01:10
threat-detection basic-threat
threat-detection statistics access-list
no threat-detection statistics tcp-intercept
class-map Sonetel
 match access-list global_mpc
class-map inspection_default
 match default-inspection-traffic
!
policy-map type inspect dns preset_dns_map
 parameters
  message-length maximum client auto
  message-length maximum 512
  no tcp-inspection
policy-map type inspect sip Sonetel
 parameters
  max-forwards-validation action drop log
policy-map global_policy
 class Sonetel
  inspect sip Sonetel
  set connection advanced-options tcp-state-bypass
 class inspection_default
  inspect ip-options
!
service-policy global_policy global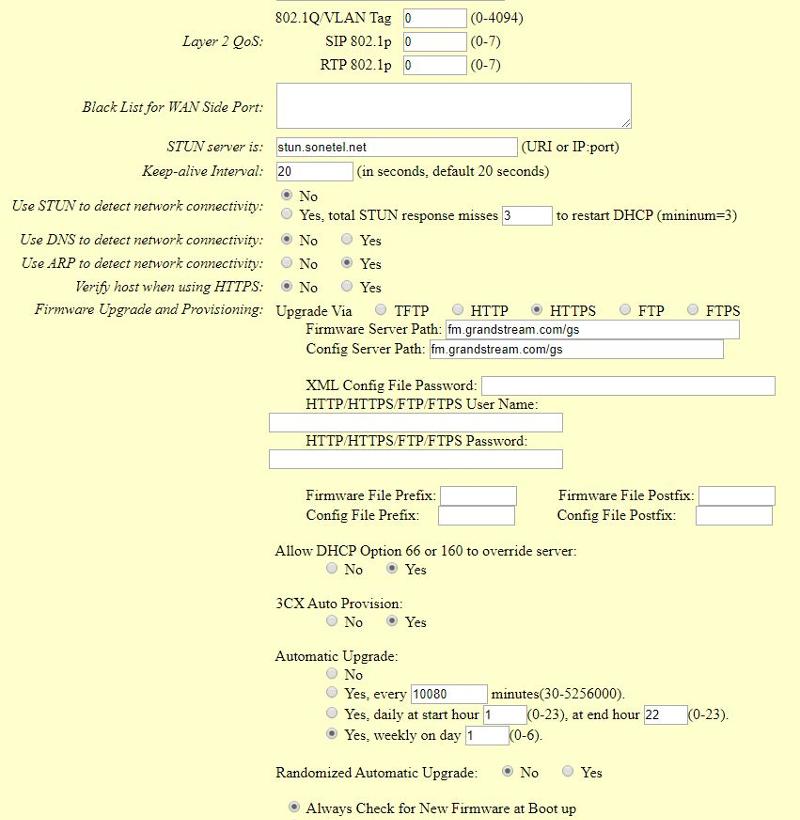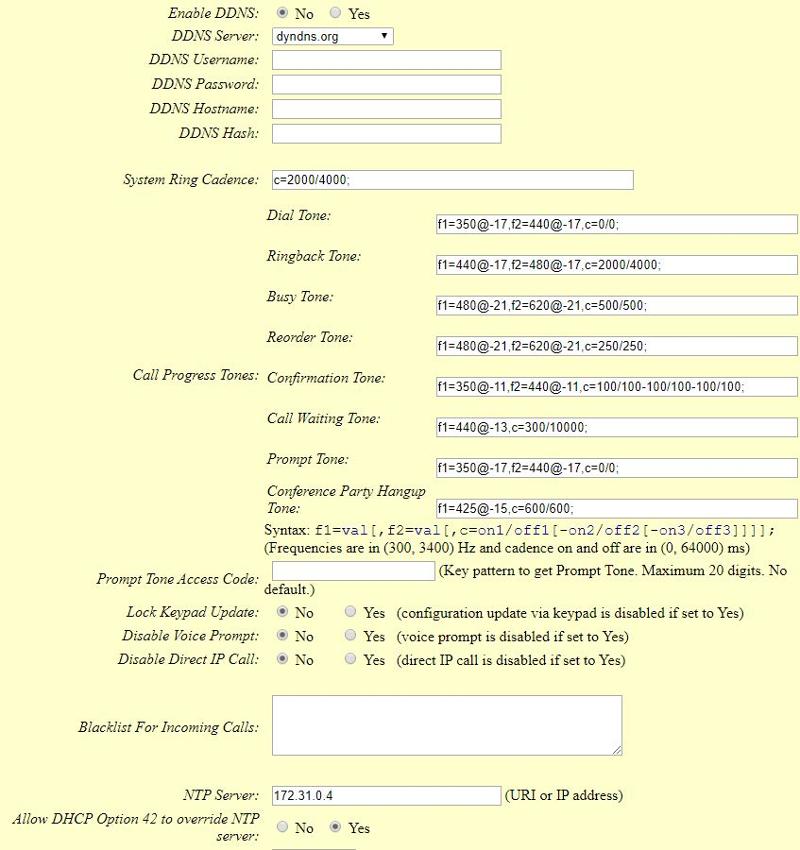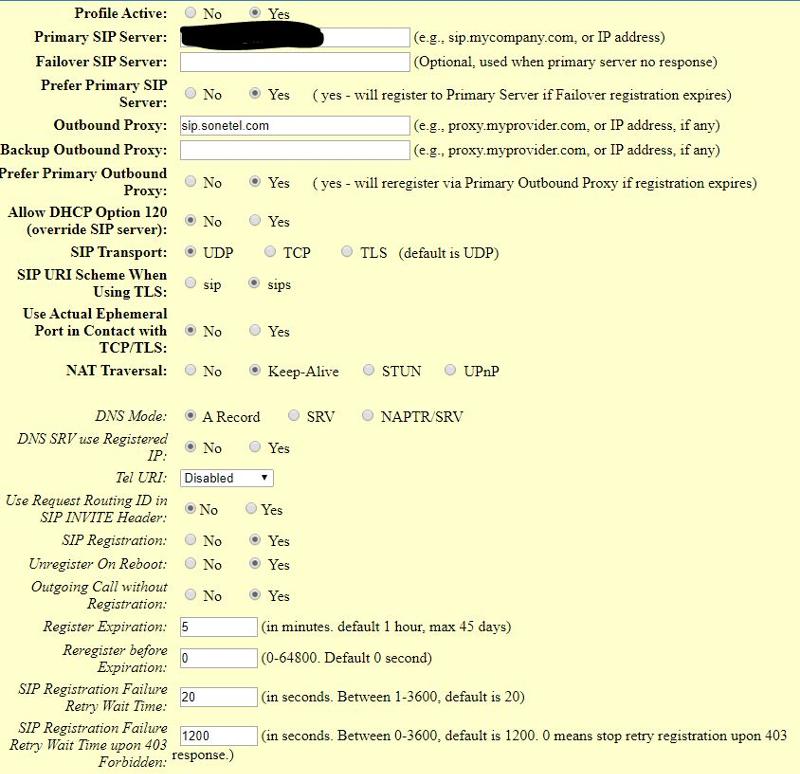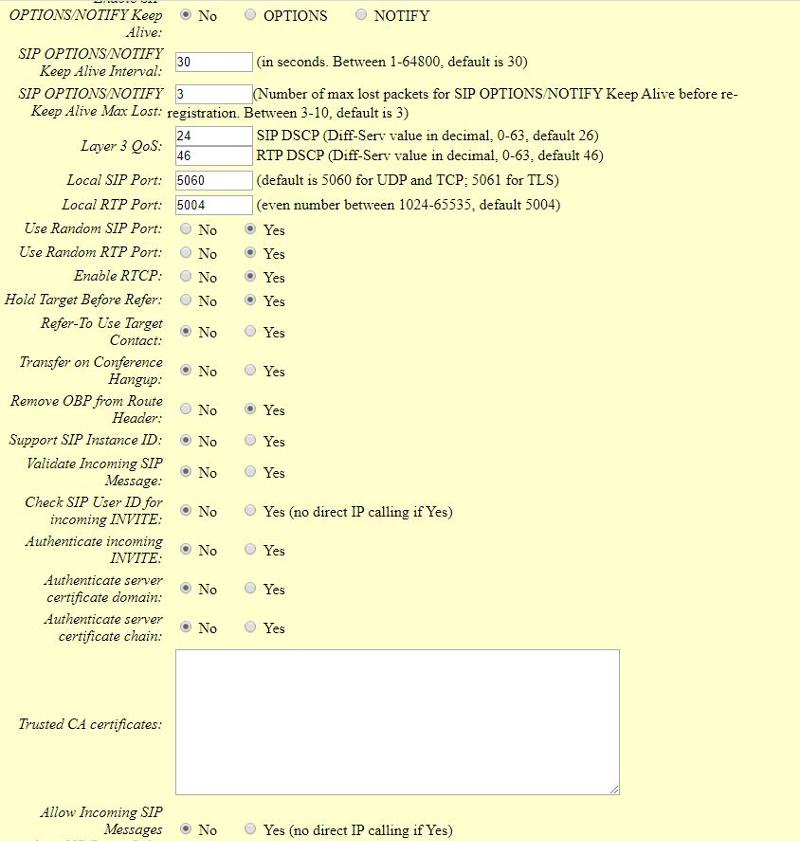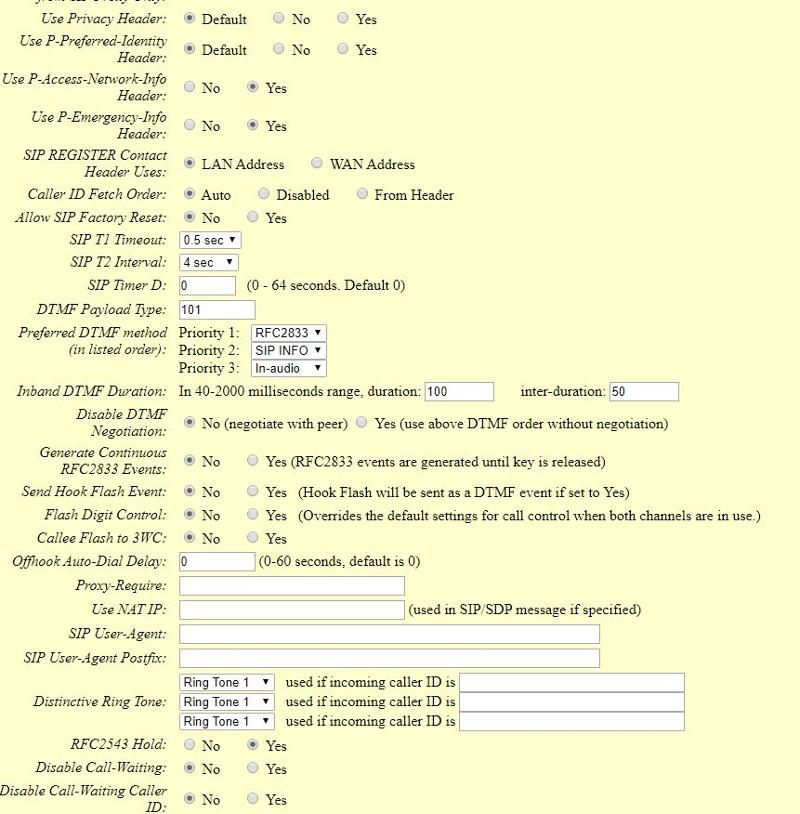 [embed=file 1443137][embed=file 1443138][embed=file 1443139][embed=file 1443140][embed=file 1443141]



Capture6.JPG
Capture7.JPG
Capture8.JPG
Capture9.JPG
Capture10.JPG