A long, long time ago...
For those of you of a certain vintage like me, that should cue up a nice song!
It's a good preface for my question, too.  For, in that same way I was once able to map a keyboard shortcut to a single line up and down inside of word.
Can't find out how to do that any more.
If you right click on either of the scrollbar's arrows in an open word document, you still get the options for Scroll Up and Scroll Down (among others).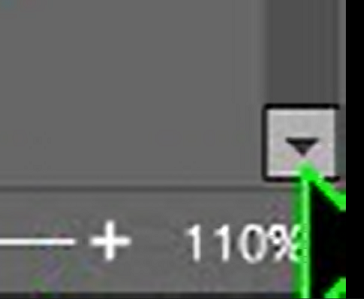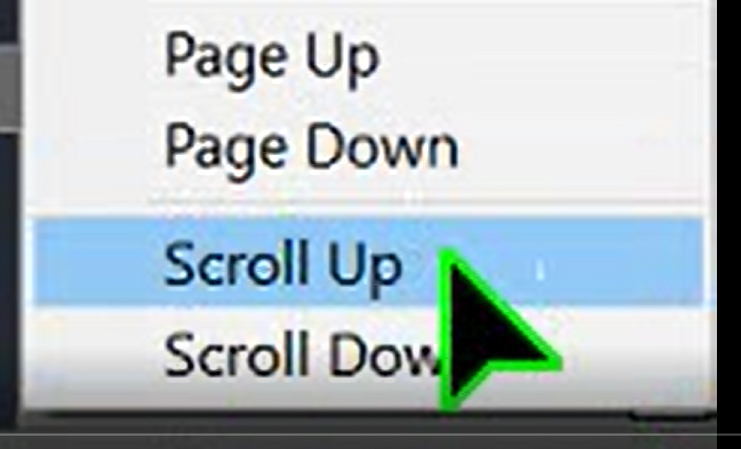 I recall long ago being able to find that same command in the All Commands list, and then
add a keyboard shortcut to it.
Can't find it anymore.
Is there a way to create a keyboard shortcut so that the document is moved up or down a single screen line down as measured by the scroll bar?
If not via grabbing the arrows' own command, any other way?
Please note that the keyboard's OWN arrow down follows the text, jumping to the next page once it runs out of text. I need only to move the page downward
independent
of any text that may be on the page itself.
Here's a video of this now un-keyboard shortcuttable item:
https://streamable.com/5t2hw
Many thanks,
OT
PS: But WAIT!  What was that song?
https://open.spotify.com/track/1fDsrQ23eTAVFElUMaf38X
 :D