Hi
Is Taylor Swift a ruthless legal vulture with Indiana Jones - Temple of Doom fiery-ruby eyes?
just kidding :)
In my phone game, I'd like to have pics/icons of everyday objects (sketches) in scenes for a points collection aspect. (and for level advancements)
If I do my own black and white sketches from images I find of Taylor Swift, or Metallica or Jimi Hendrix, or even an elephant, television, car, or an outline of Bolivia, cobweb..
What legal nightmares might I be heading into? Are original outlines of copyrighted images, or close interpretations (my own outlines) of them a path to the guillotine?
Is there a good way in photoshop to generate an amazingly creative approximation of a picture?
For an elephant, I might want icons something like this :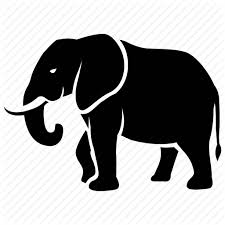 or of Jimi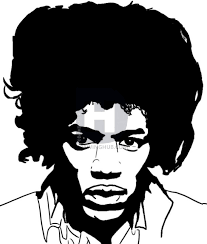 or Taylor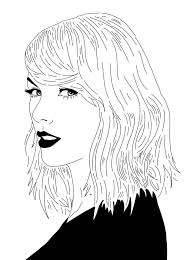 Thanks