GPO for Desktop Background
I have a wallpaper image in the path below:
\\DC1\Myshare\wall.png
I have set up GPO and linked it to an OU where a user Wuser is located .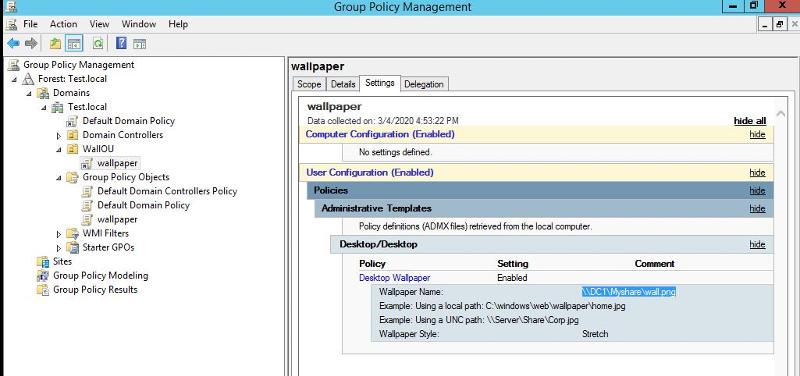 However when I login to a computer with Wuser account , I do not see the wall paper I was supposed to see. Though from the computer where I logged on as Wuser I can browse and open the file  \\DC1\Myshare\wall.png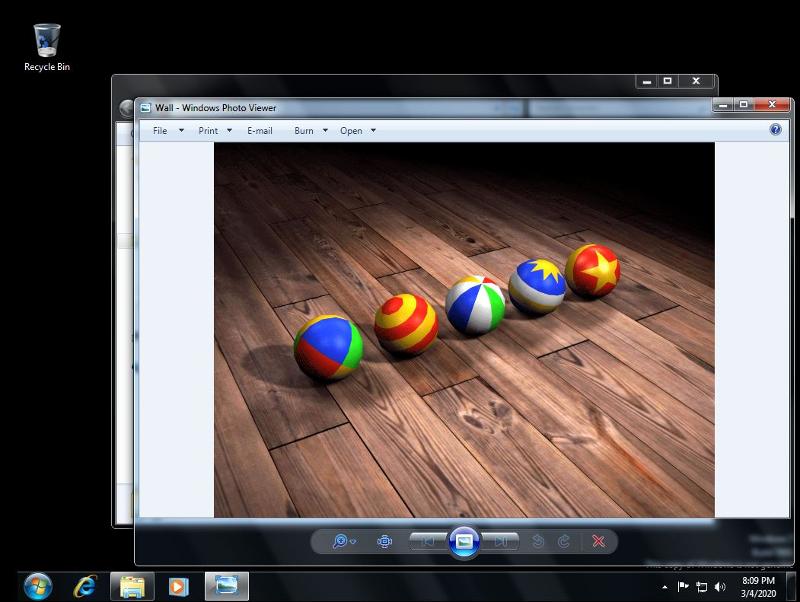 Any help on this ?
Thank you