I would not normally beg for a device driver, being that we see enough of that already -- but this is a difficult case.
I have here two Samsung UF80-ST (identical to the UF80-DX except for the backlight) digital presenters donated to the local ham radio club.  Both are working.  They output DVI, VGA and correctly present themselves to a host PC on USB.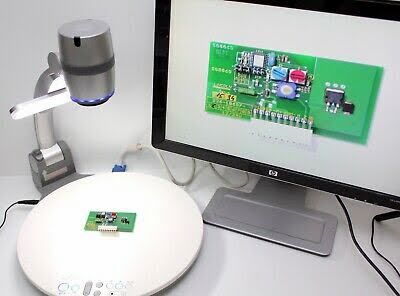 Unfortunately, Windows does not recognize them as video input devices.  I assume that the drivers are needed.
I can not locate Windows drivers or the original support CD.  The manual refers to a support site which is now cybersquatted.  Samsung does not have the support software on any of their sites.  I've goofled 30 pages of search without productive results.  There are "We have your drivers" hits but all of them are shady "install our software and we'll solve your driver problem" sites.
Is there a chance that some expert's IT or AV department has the support CD and could image an ISO file from it?