Hi,
This is related to Office 365 and an Excel file.
When i open an excel file, it asks me to give my password.
Then, after I enter the password it takes about two minutes with the following screen: see picture 1
then, it asks me to enter my password again, and gets this screen: see picture 2
Any solution?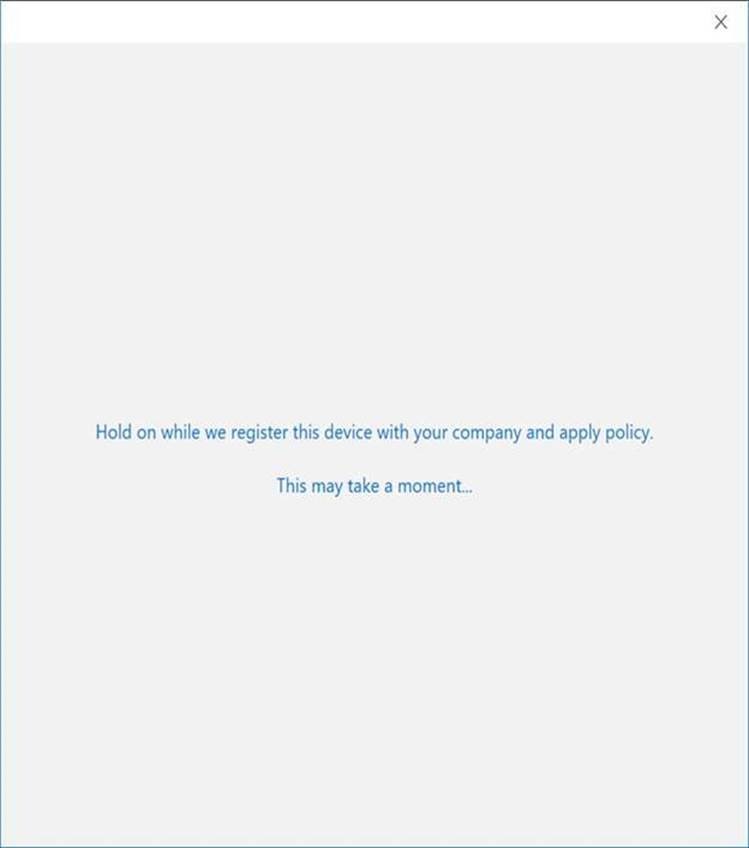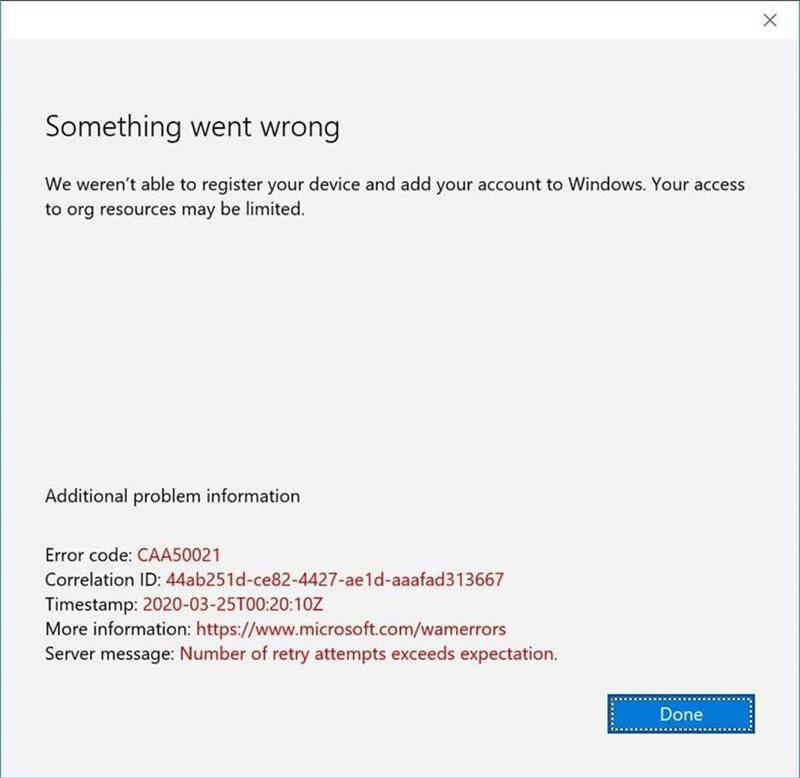 Thanks,
Tjie