Hello Expert, I am having an Issue with a Windows 2012 (Vmware VM).
First I had this error, and I couldn't login with domain users or local users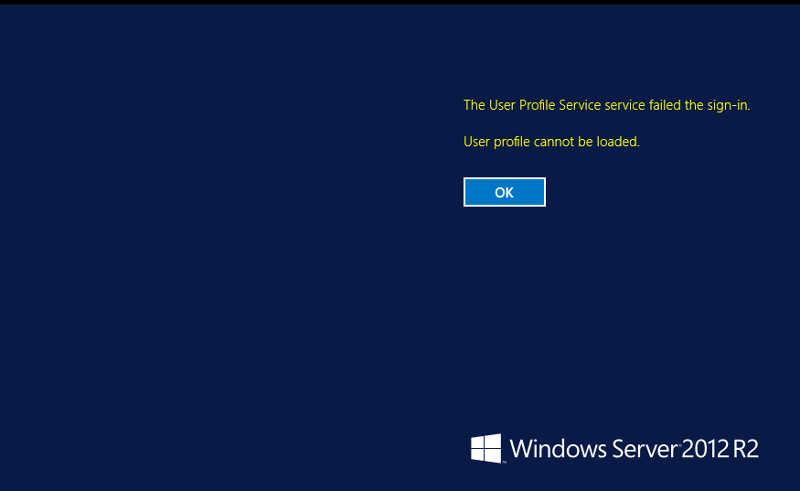 So I have rebooted the server into safe mode, I have unjoined it fron the domain and reboot the server again, and  I was then able to login with the local admin account.
But I had the error below and I fixed it by using the solution in this youtube video (
https://www.youtube.com/watch?v=2-8gOC4BgYw
)
I have copied the folder from C:\Windows\Users\Default\D
esktop and pasted it  in this location C:\Windows\System32\config
\systempro
file\

And now , I cannot rejoin the server to the domain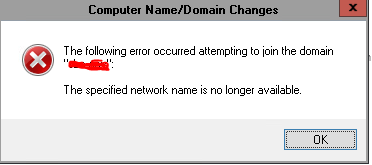 I have tried to fix this issue by removing the network card and adding a new one. I also did a flush dns, and I am also able to ping the domain controller,but still not able to join the server to the domain.
Please help me experts