Folks,
Hoping all are virus free and remains so.
This question is regard PivotTables.
Below you see the results of a Pivot query: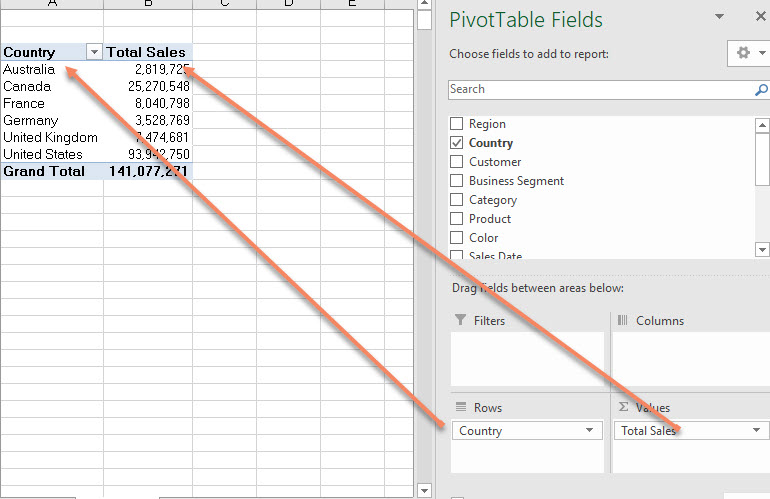 Is there a way using VBA that one can have labels automatically changed. For example, if I elect to show by rows, County, PivotTable returns Row Labels. If I am interest in the total sales, PitvotTable returns SumofSales. In the above example I manually changed the name in the Formula bar.
My objective would be to have a message box appear that would allow me to change a label if I choose.