Cisco LAG + Windows Server NIC teaming slow upload
Hi Team,
I set LAG in my cisco sg300 with 2 1Gb port.
I set window server nic teaming static + dynamic, this server have a ssd disk
I have 2 physical clients both with 1gb eth port. One client with ssd, other with nvme.
I do this test:
Transfer big file from server to clients simultaneously: speed is 2Gb
Transfer big file from clients to server simultaneously: speed is 1Gb
I don't understand why upload speed from client to server is cut in half.
Client 1: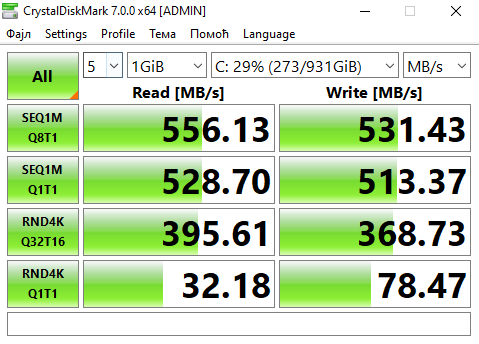 Client 2: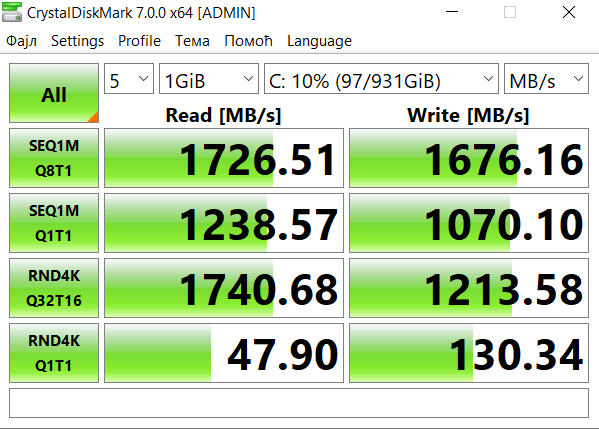 Server: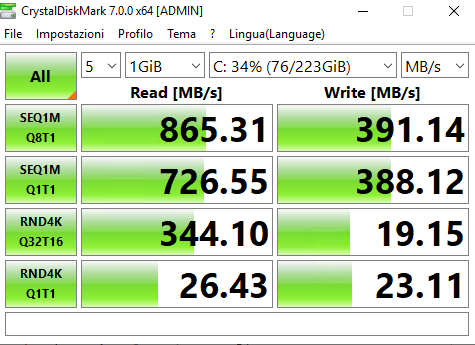 Thanks