Here's where my user starts: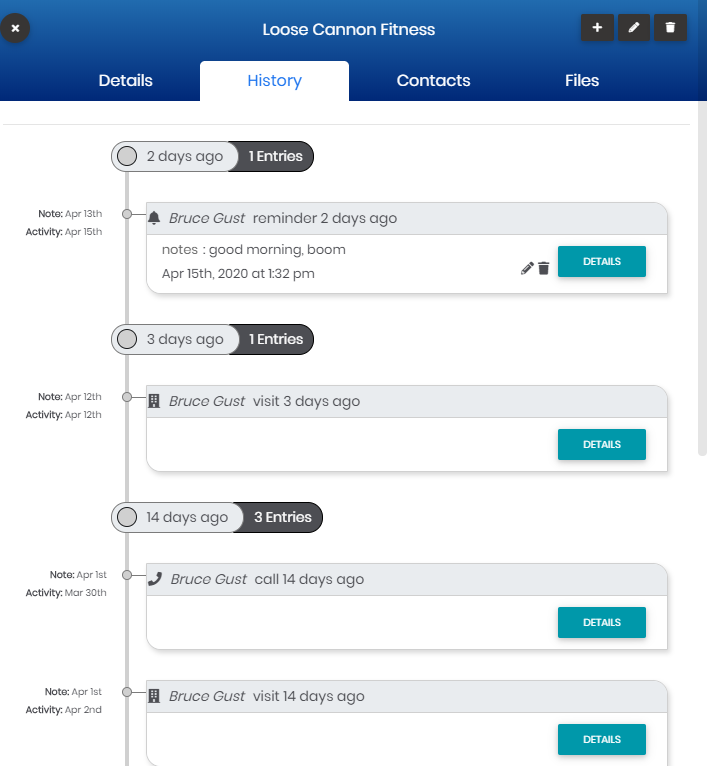 They click on the pencil and they get this pop up: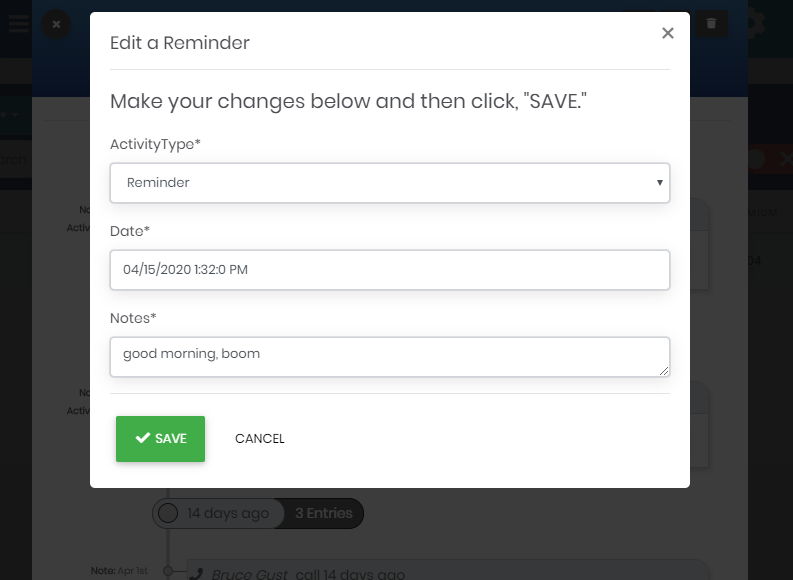 After they finish updating their record, they get a popup that says, "Good job!" I'm working on that now.
But how do I refresh the screen they're looking at?
I can't reload the page because that eliminates the window they're looking at.
How do you do it?