Recently I did a pull request and my team lead came back and said that it looked as though I had based my branch of "master" rather than "code-cleanup."
"master" is three months old. "code-cleanup" is the one that everyone on my team has been merging into.
Thankfully, I was able to verify that I had created my branch / most recent work off of "code-cleanup," but I couldn't understand why my team lead would've thought that my pull request was referring to a branch that was so obviously behind the eight ball.
Here's a few screenshots to give you a visual:
Here's "master." This is the original body of code that we all branched off of as part of our collective effort to clean things up...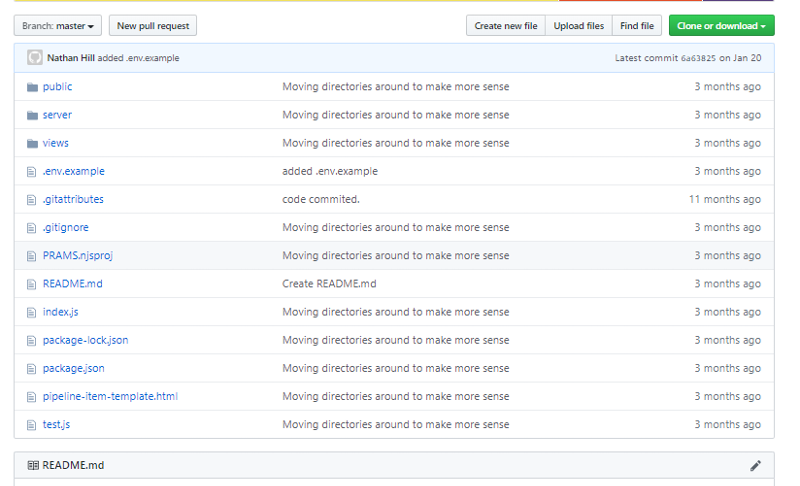 Here's "code-cleanup." This is the branch that has all of our individual efforts represented in one "new" block of code...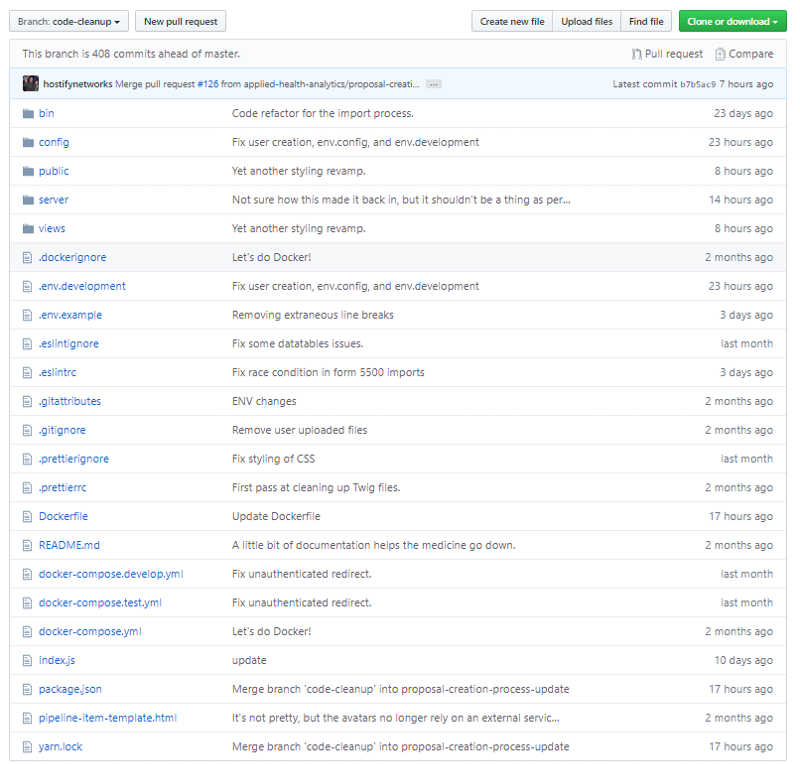 This is the branch that I created off of "code-cleanup" that has my most recent changes...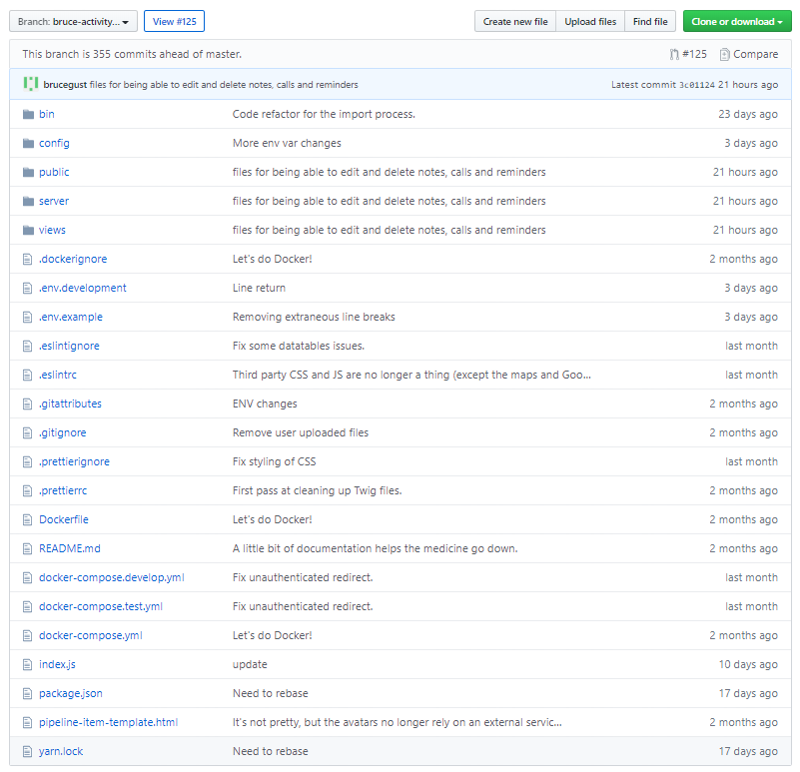 When I made my pull request, this is how it looks - bear with me, because I think I see
what
changed but I want to
understand
what changed...

When you double click on that pull request, you see this: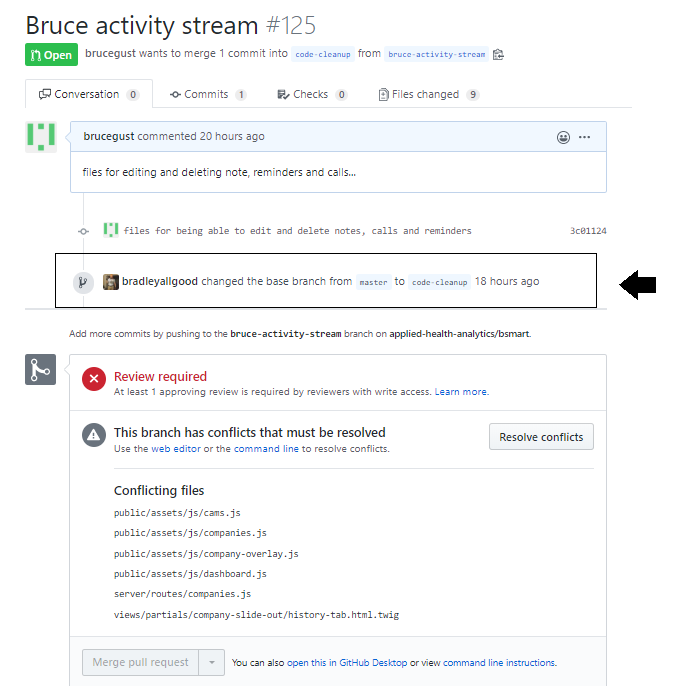 What I have in the "box" looks like some activity that was done on my behalf by a team member. He reassigned my base branch to "code-cleanup" as opposed to "master."
Without even know what that is, intuitively I can see something that explains why my team lead would've thought that I had based my changes off of "master."
But what happened when my associate changed my "base branch."
What did that do?
How was it done?
Is it something I should've done myself?
Should my team lead have been able to see what my associate noticed and changed?
How do I prevent this from happening in the future?
Thanks!