How do I deploy OrchardCore or an ASP.Net Core application to an Ubuntu Linux virtual machine? I am using Visual Studio 2019 and this by far what I have done.
I have installed ASP.Net Core SDK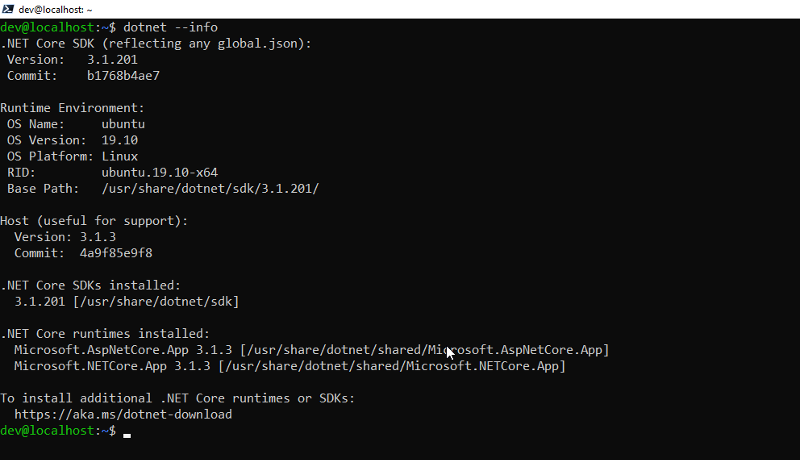 I have different options in publishing with VS 2019 and I tried FTP as i think this will work with linux and not web deploy. But I'm gettign error.
I don't even know how to set the values for FTP deployment.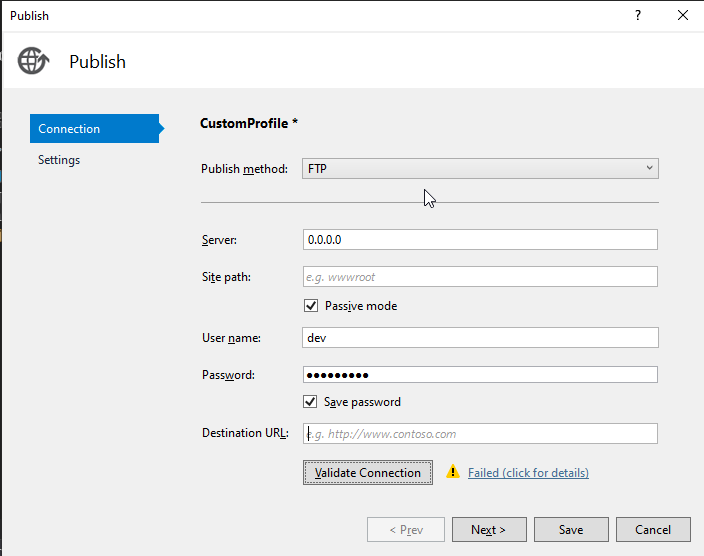 I ssh over my virtual machine using Powershell and in SSH I think I can use dotnet commands like dotnet restore, dotnet build, etc.
How can I deploy my OrchardCore to Linux given above?
Thanks.