I have some sort of funkiness occurring with a Windows 10 laptop (ver 1909).  When I click on the start menu, the fonts for the program list is extremely tiny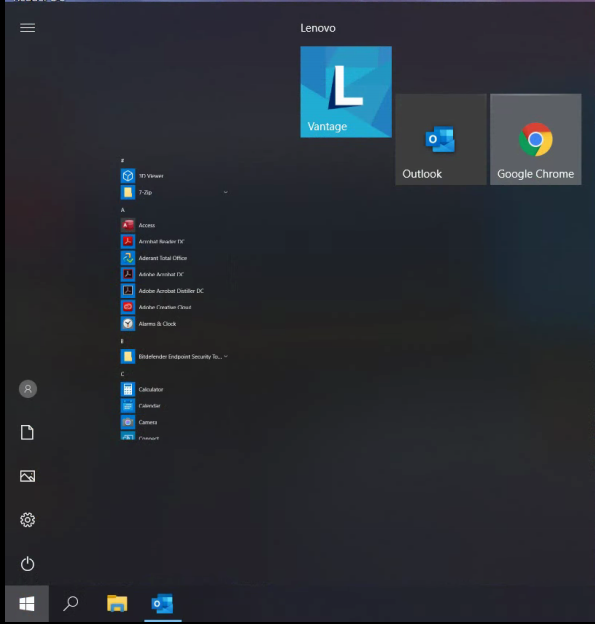 However, if I click and drag a tile, then the font restores itself (see pic #2).  At the same time, once I move a tile, I am unable to align them horizontally (see how the Lenovo tile does not line up).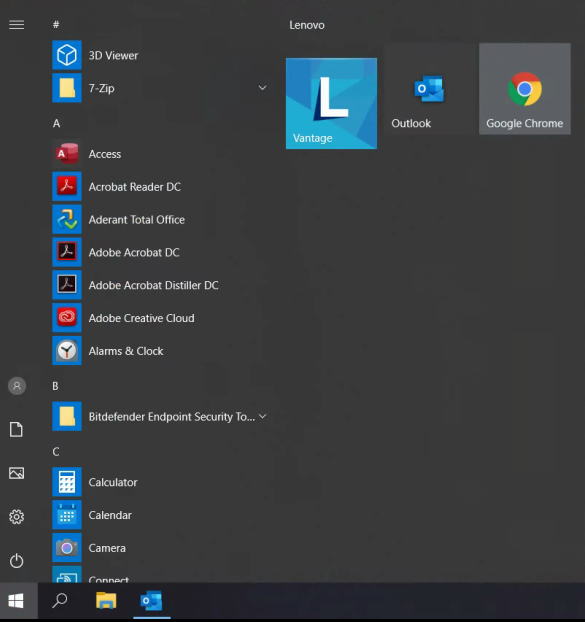 I tried deleting the user profile but logged in again just to find the problem still existing.  I also logged in as other users without success.  So this issue appears to affect the Default profile.  I just don't know how to address the issue.
Any help is appreciated.
-Robert